Upcoming Meetings in 2023
14th March – IMAGINE! Tumor and immunobiology in 3D and time – session at the EMIM 2023, organised by Peter Friedl
15th June – IMAGINE! Summer Meeting, Utrecht, city centre, NL
12-13th October – IMAGINE! Autumn Retreat, Vinkeveen, region south Amsterdam, NL
2023 Recruiting
We are still recruiting for the last open PhD and postdoc positions for different projects as part of IMAGINE!.
Please take a look at our Jobs section.
---
2023 March – IMAGINE! Spring Meeting
9th March, 2023 – Utrecht University, NL; The first event for our PhDs and postdocs to meet each other in person and also meet the PIs for an inspiring networking session with great pitches. Nice to see how our consortium is growing!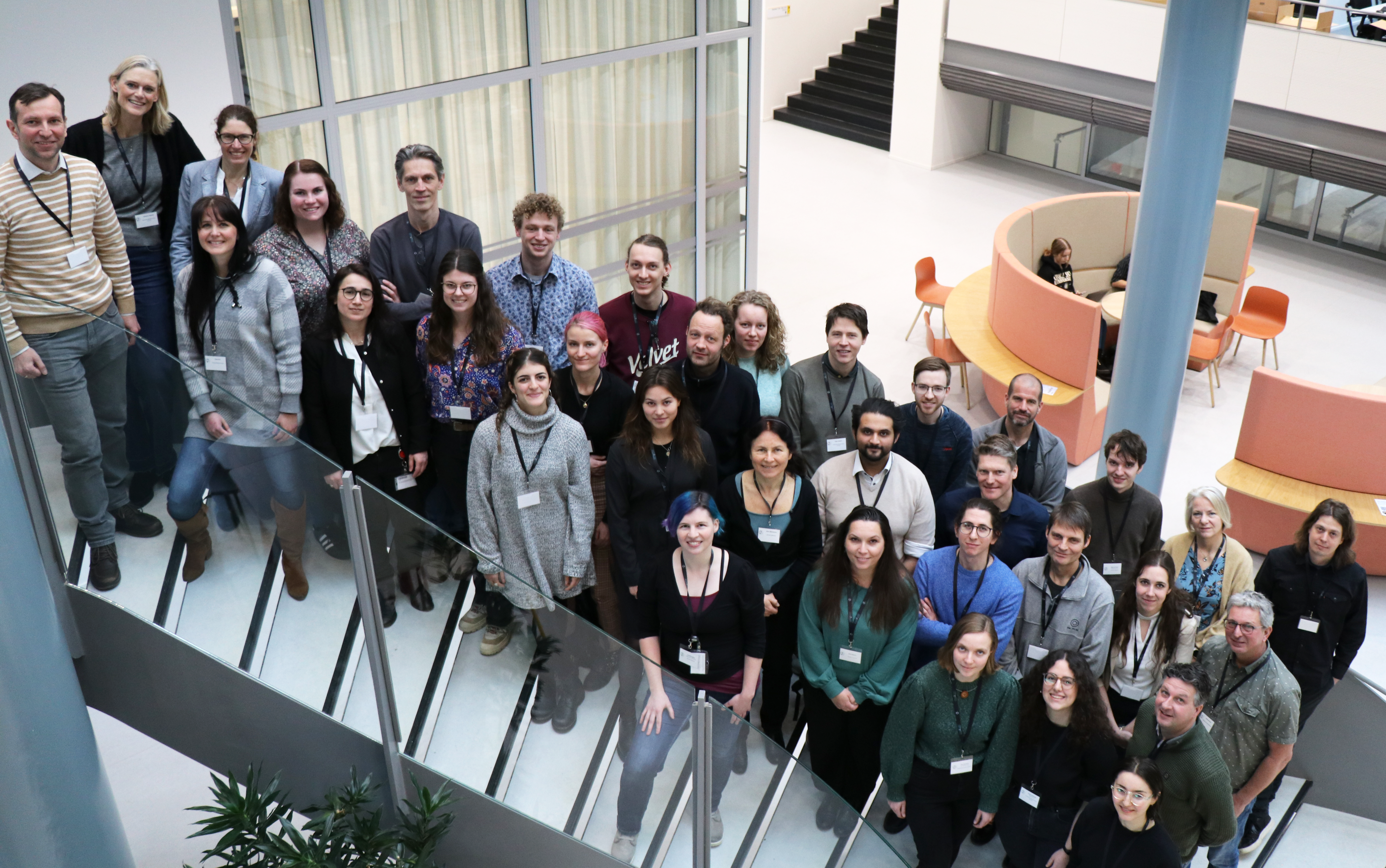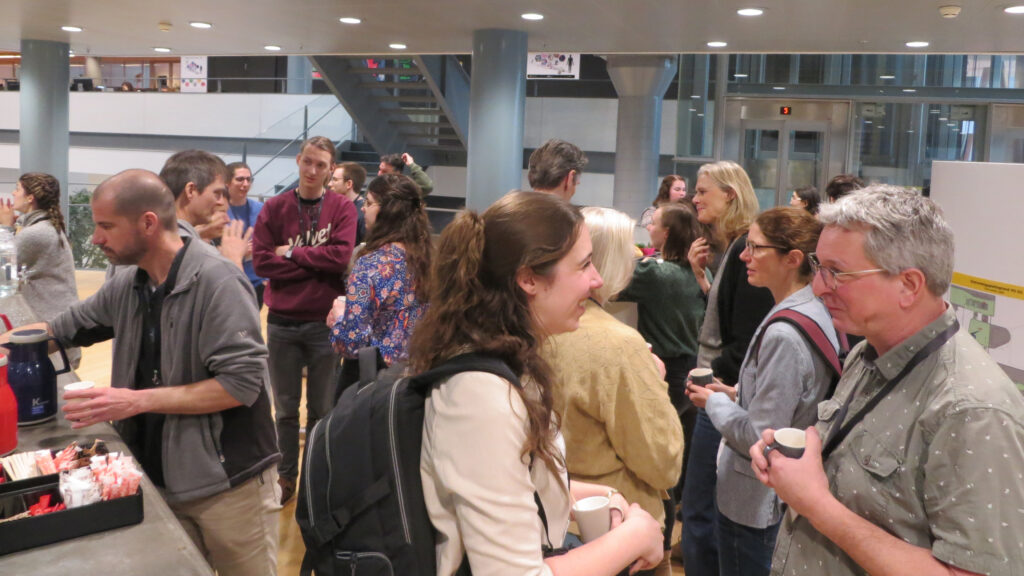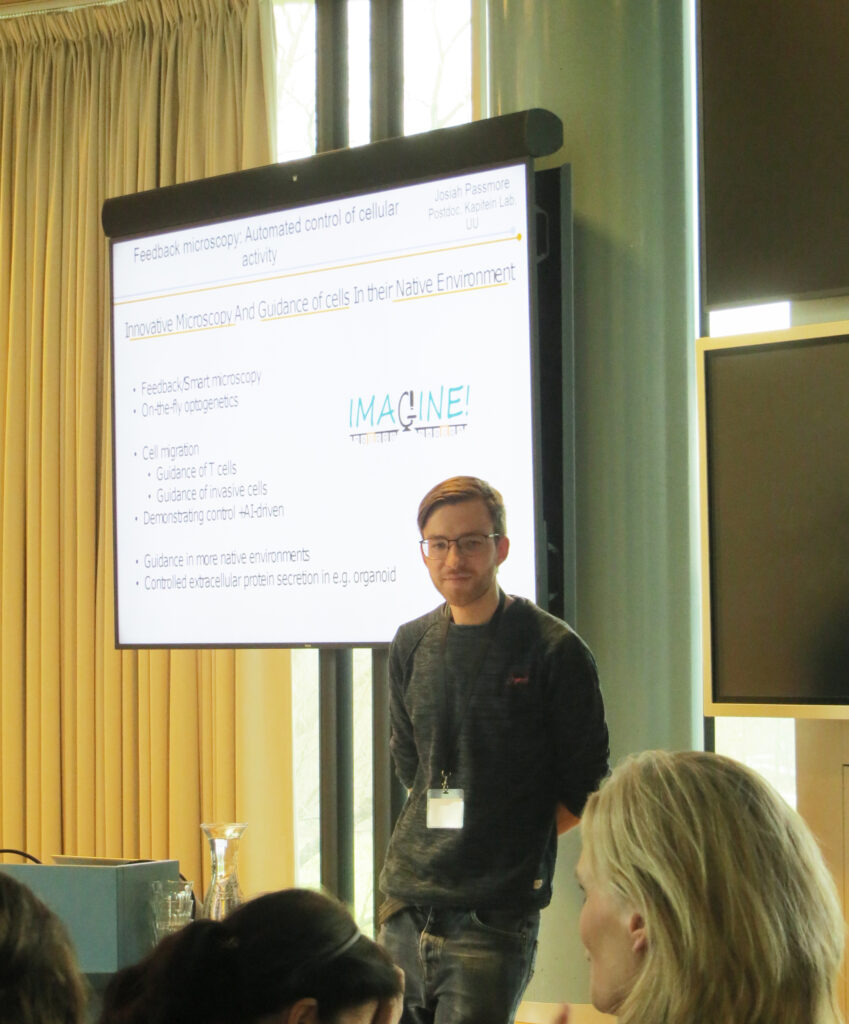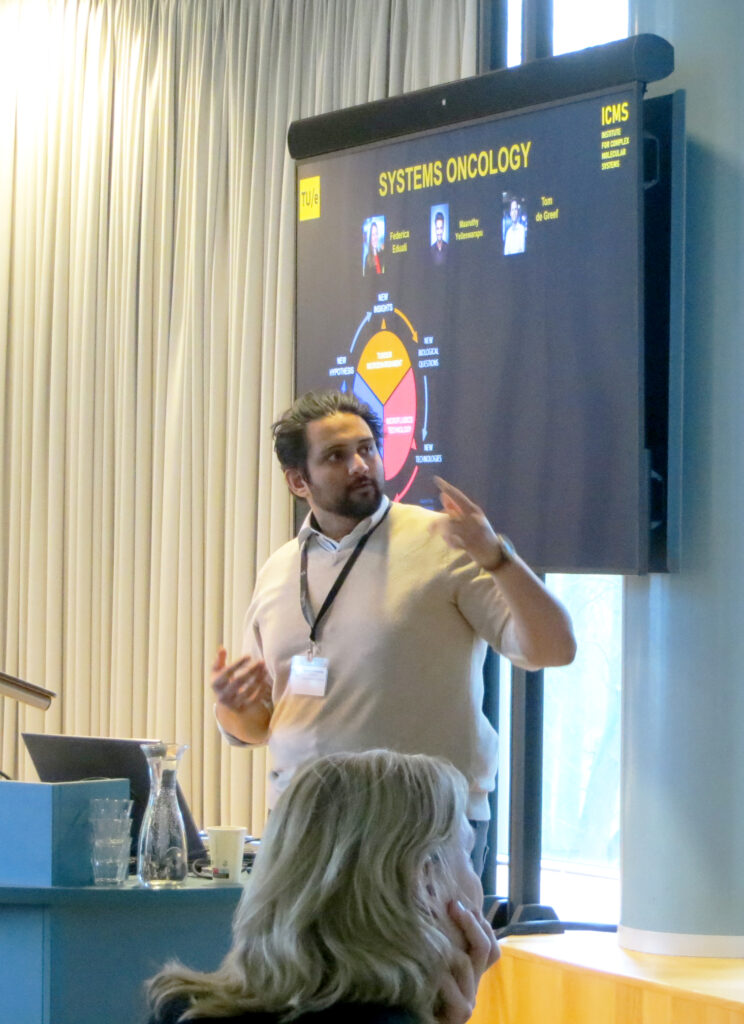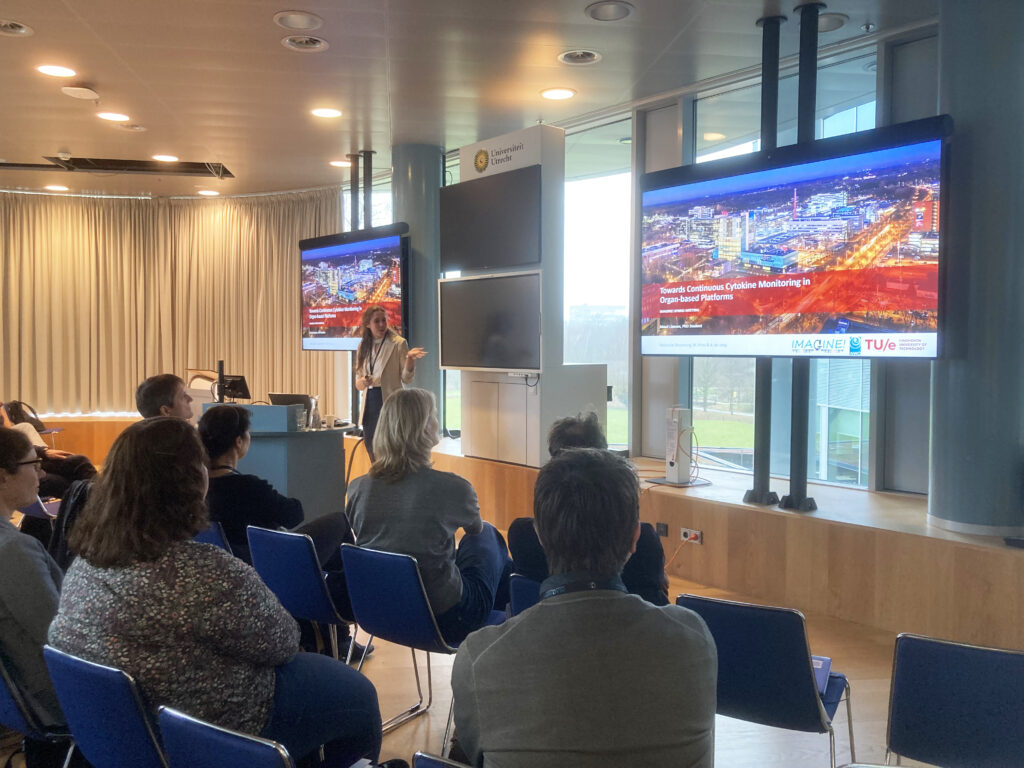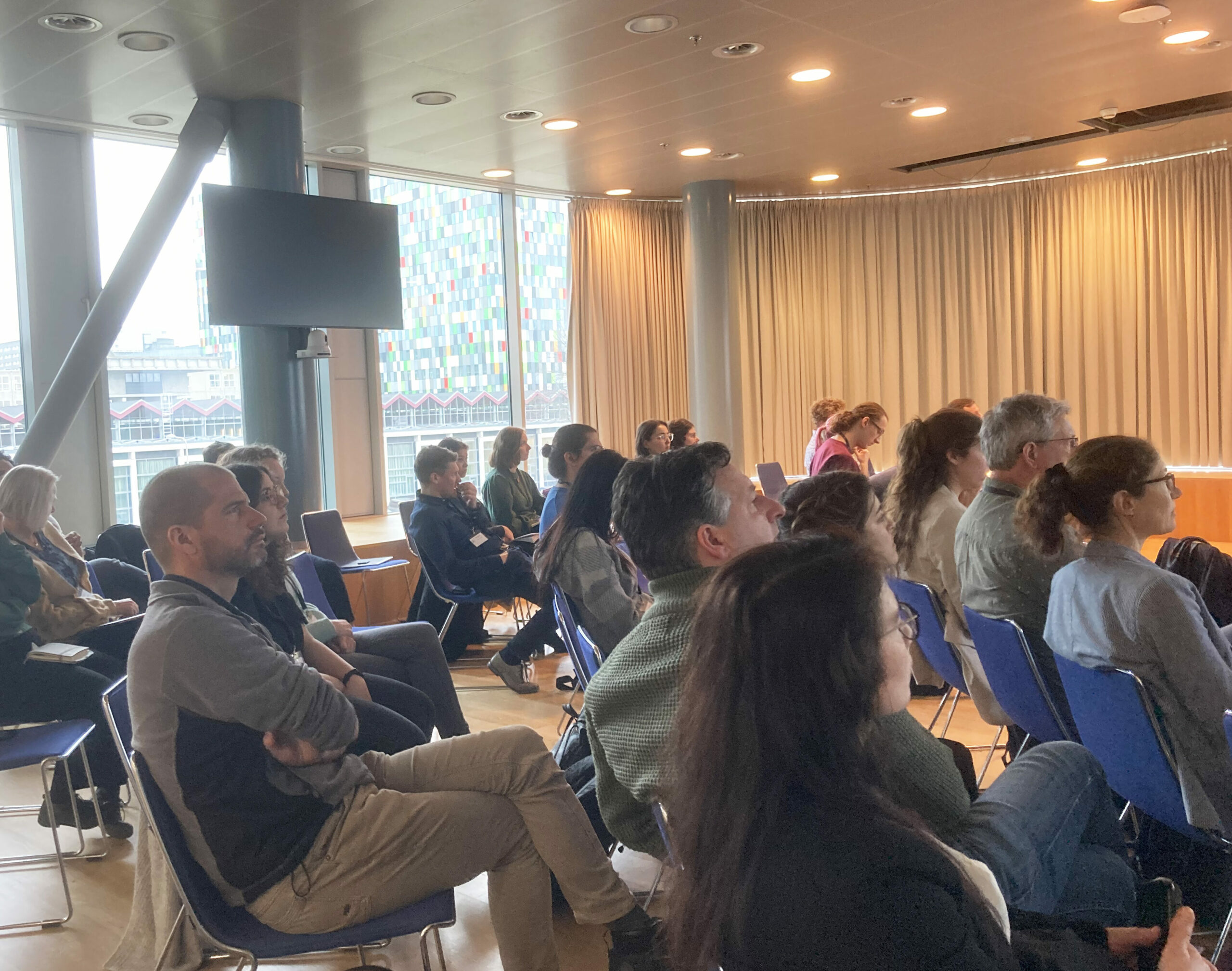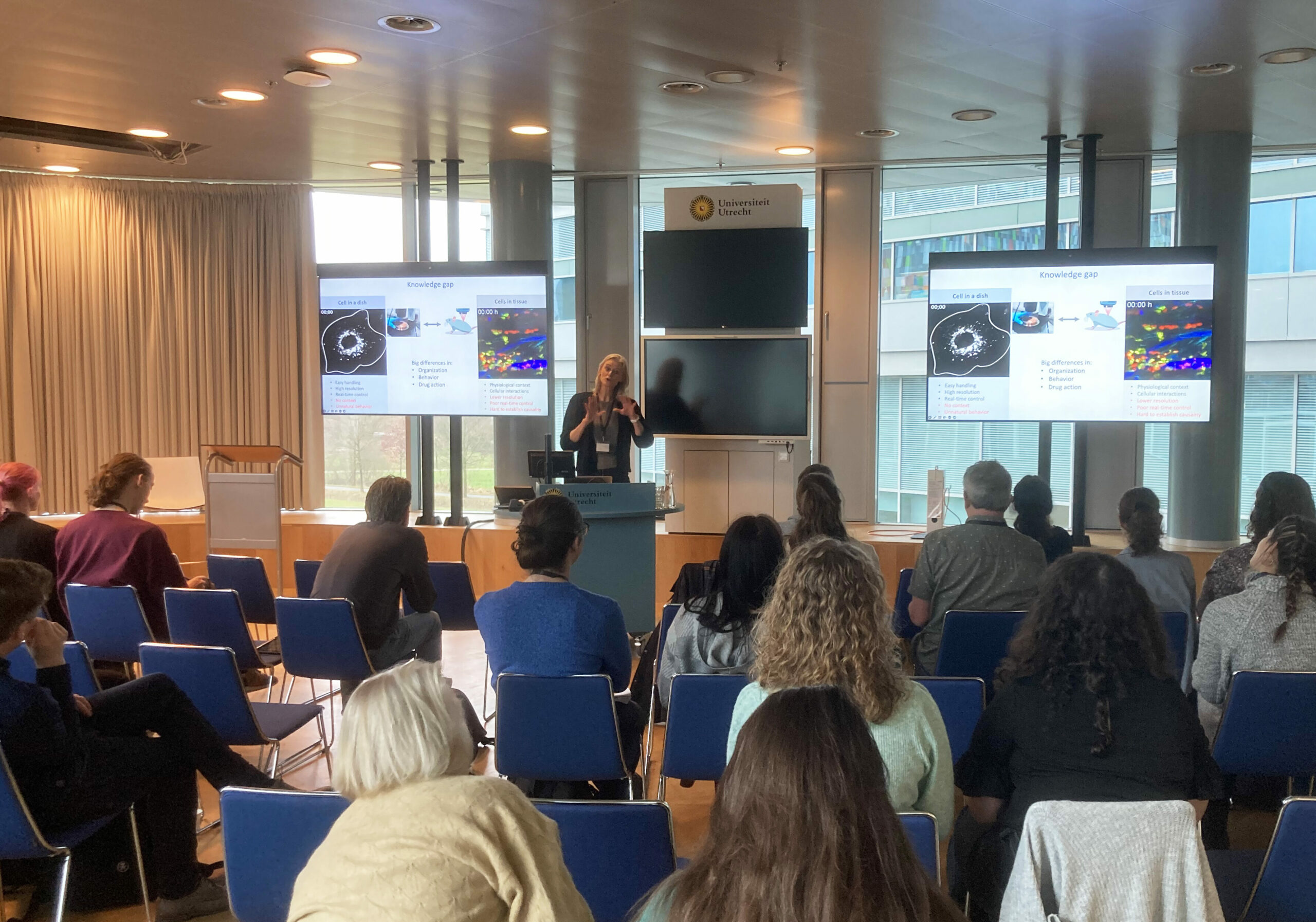 ---
2022 Oct – IMAGINE! Kick-Off event
13th October, 2022 – Utrecht University, NL; We had a blast at our very first meeting as the IMAGINE! Team.
Including homemade (vegan) cake!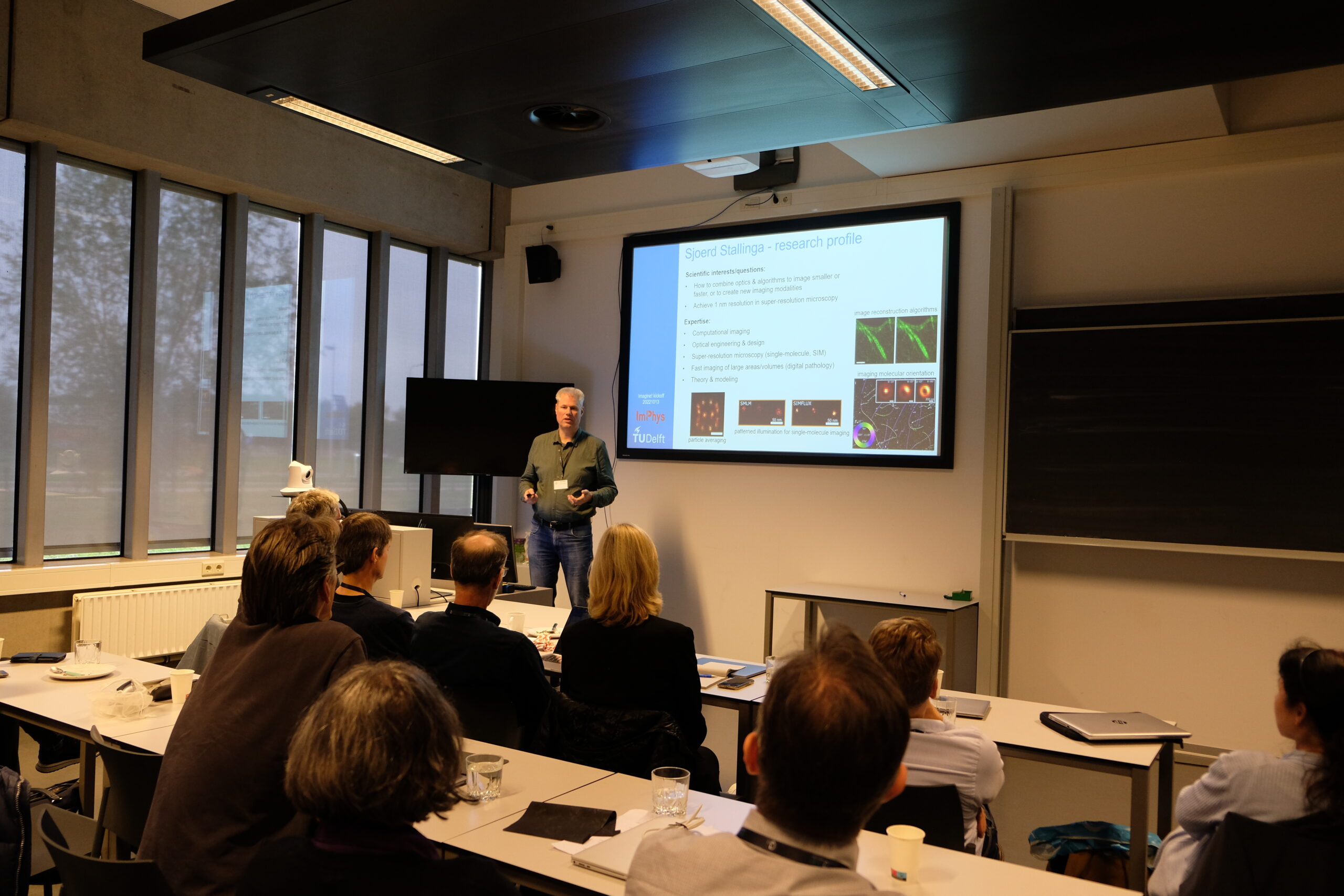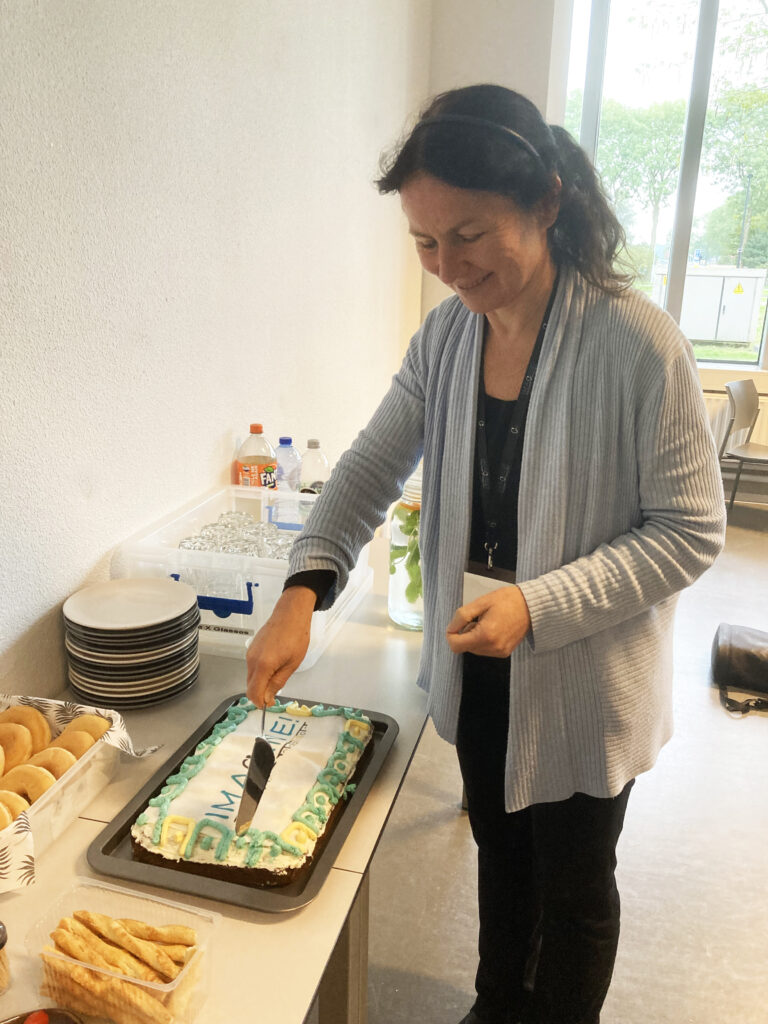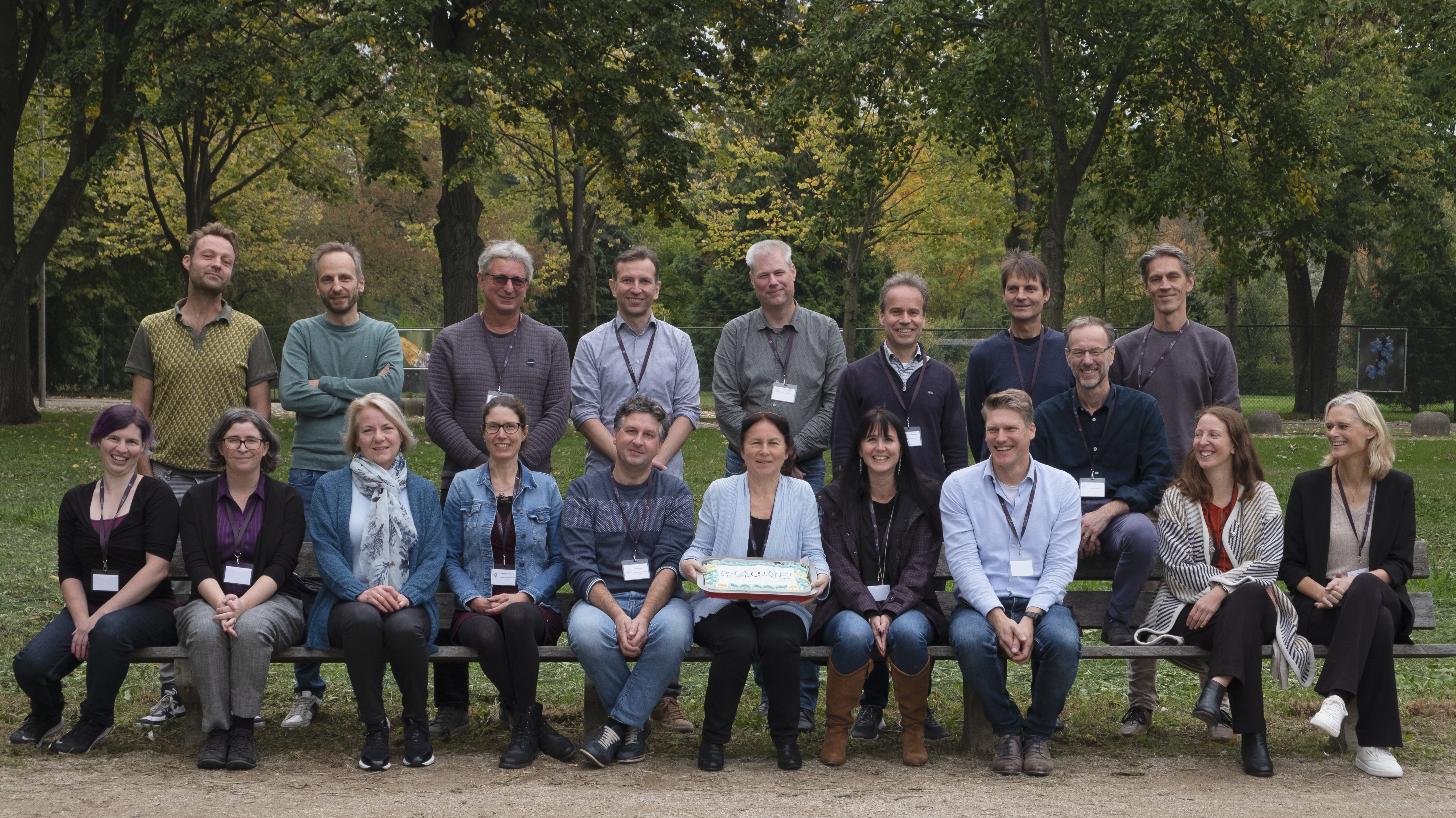 ---
"Feestelijke uitreiking Zwaartekracht-programma" (Ceremony for obtaining the Gravitational Grant) with Minister Robbert Dijkgraaf
10th October, 2022 – Den Haag, NL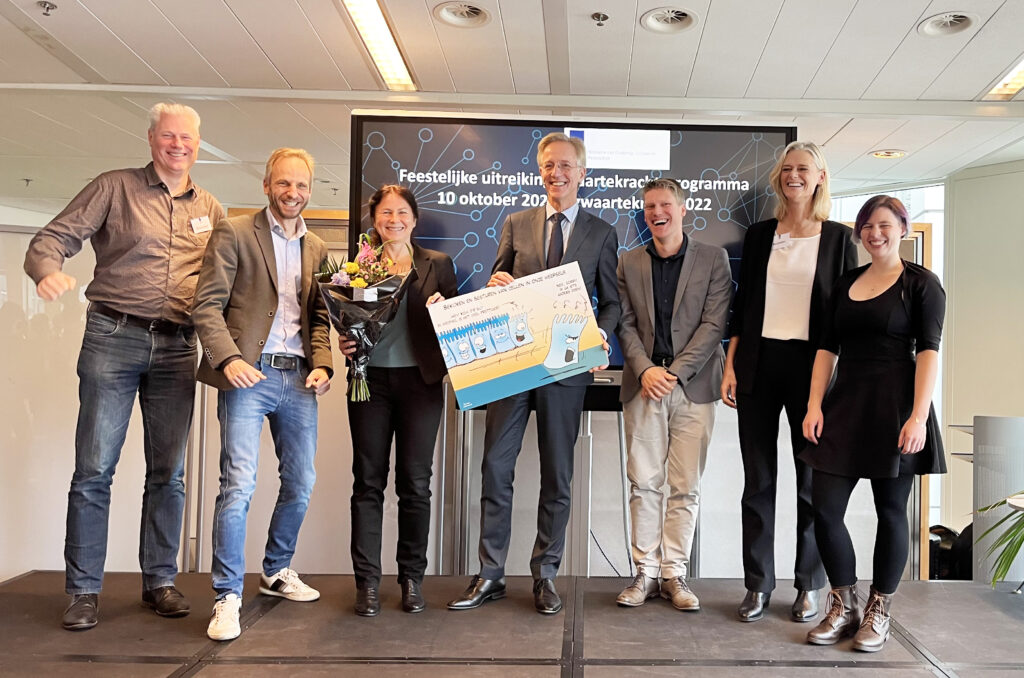 The project launched 1st October 2022.