2023 – 2nd October: Weekend of Science at the PMC, Utrecht
On Sunday, 2nd October, the Princess Máxima Center opens its doors to curious children aged 8 to 15 and their parents. The Rios lab will give you an insight into their research of childhood cancer. For more information and to register please visit their website.
---
2023 – 29th September: Betweter festival, Lightshow on organoid technology, Utrecht
Friday 29th September the Dream 3D Lab (managed by Anne Rios) put together an exciting lightshow on organoid technology which will be running during the Betweter festival in Utrecht. The festival is open for all! For tickets and more info please visit the Betweter Festival website.

---
2023 Recruiting
We are still recruiting for the last open PhD and postdoc positions for different projects as part of IMAGINE!.
Please take a look at our Jobs section.
---
2023 June – IMAGINE! Summer Meeting
15th June, 2023 – Utrecht University, NL; The second event with the consortium – another great day full of inspiring talks (this time a little more biology focused) also featuring two guest speakers: Emma van Grinsven (Akhmanova Lab) and Anne Meetje van Genderen (Masereeuw Lab).
This time we also had a talk on sustainability by Marit de Kort from Green Labs NL (GLNL), before enjoying our Zero-Waste lunch!
If you would like to learn more about how you can work more sustainable in a laboratory environment, there is plenty of useful information on their website.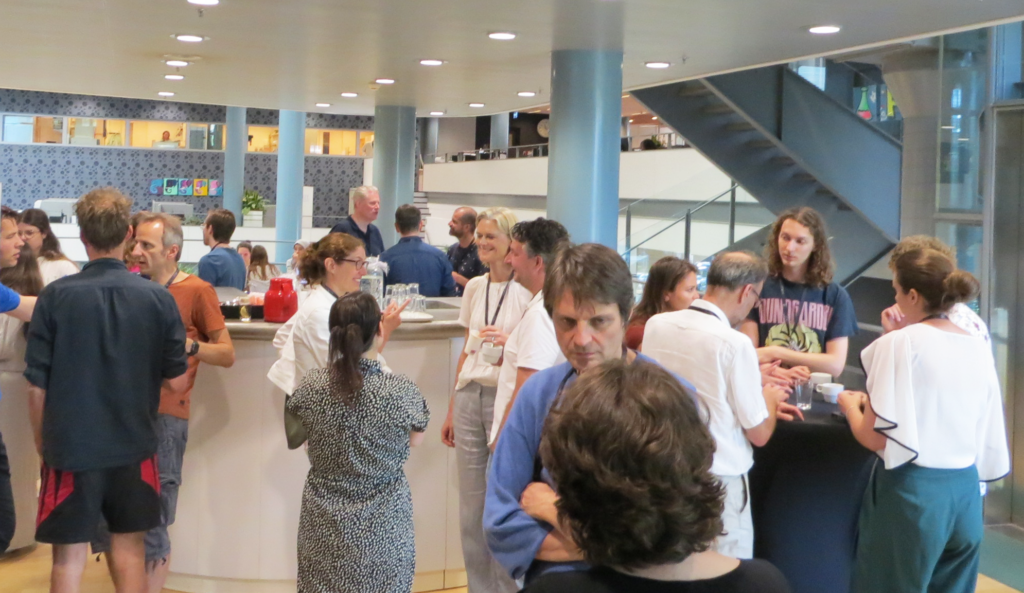 ---
2023 March – IMAGINE! Spring Meeting
9th March, 2023 – Utrecht University, NL; The first event for our PhDs and postdocs to meet each other in person and also meet the PIs for an inspiring networking session with great pitches. Nice to see how our consortium is growing!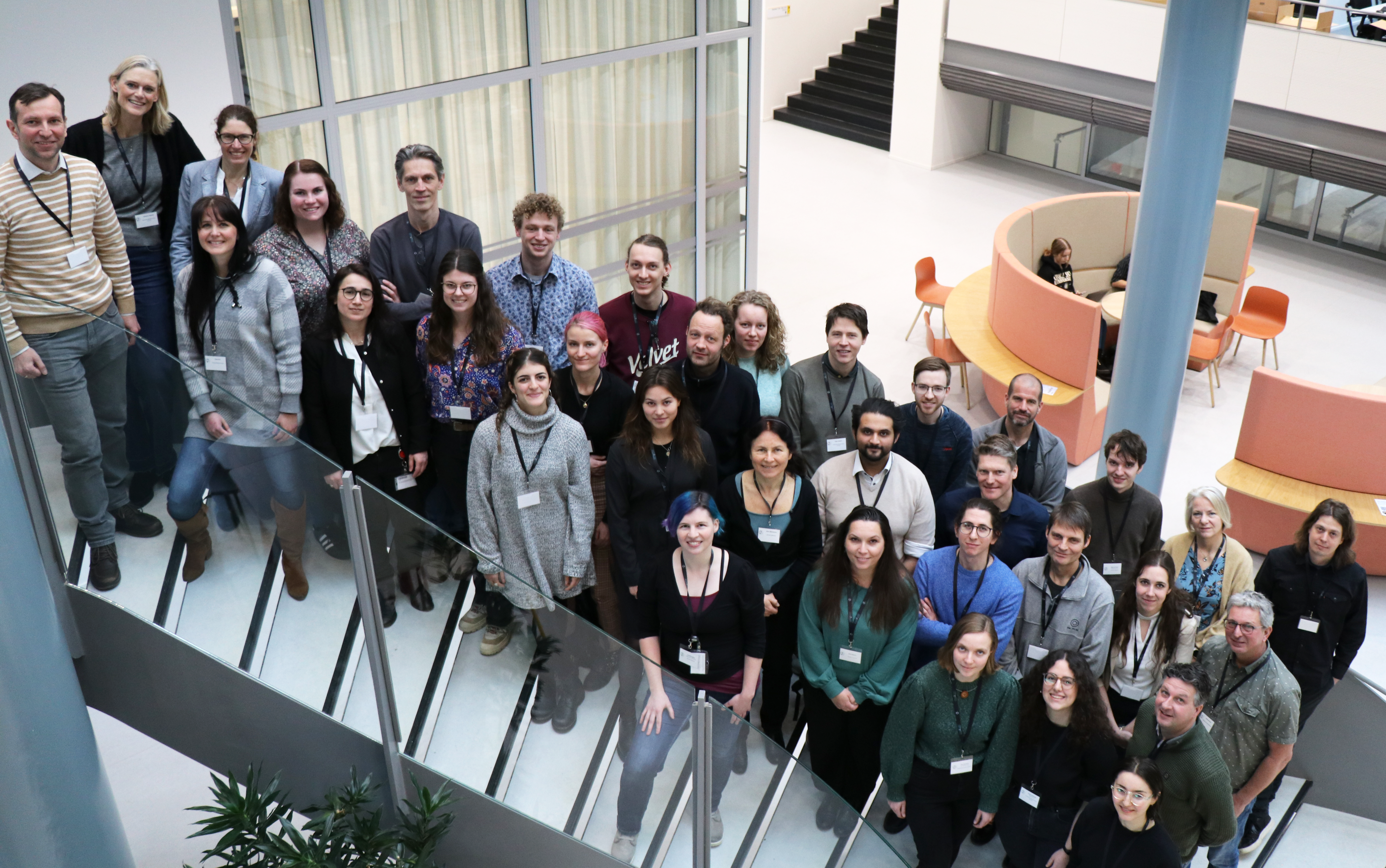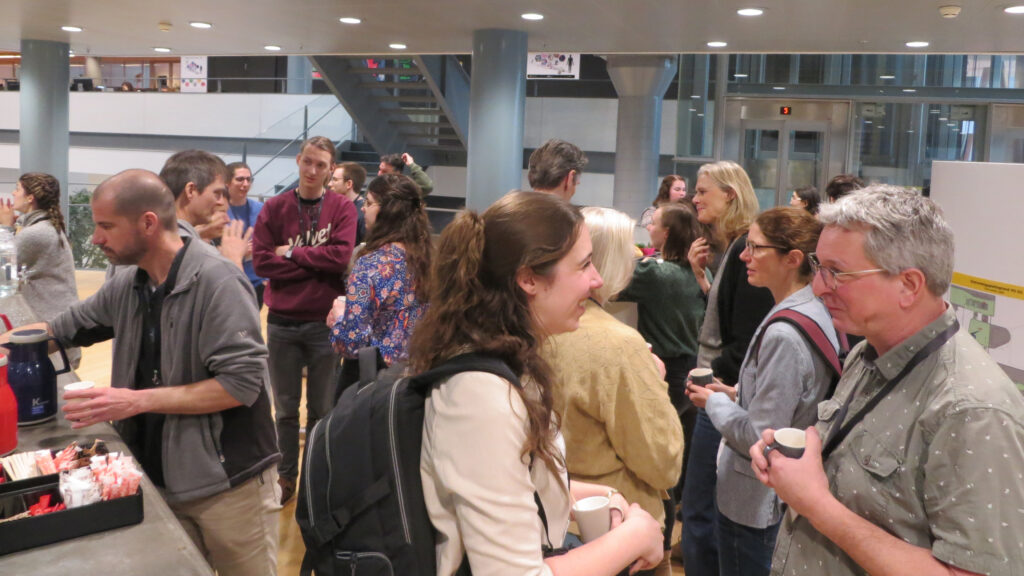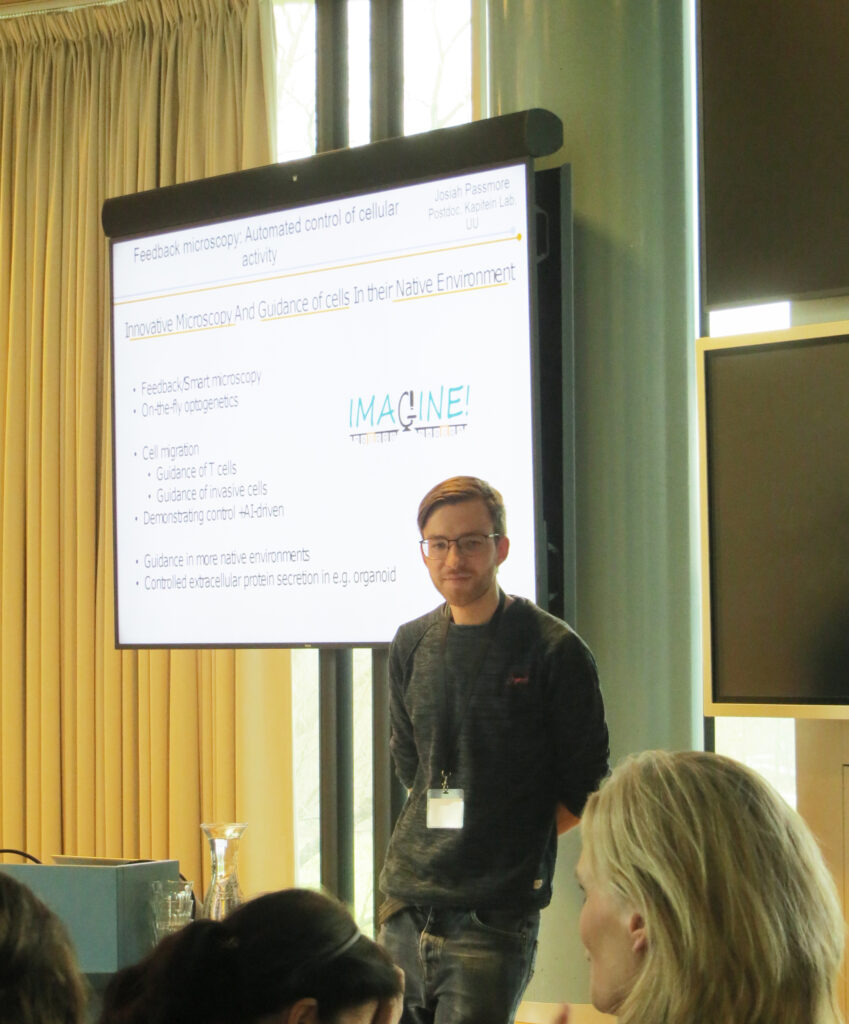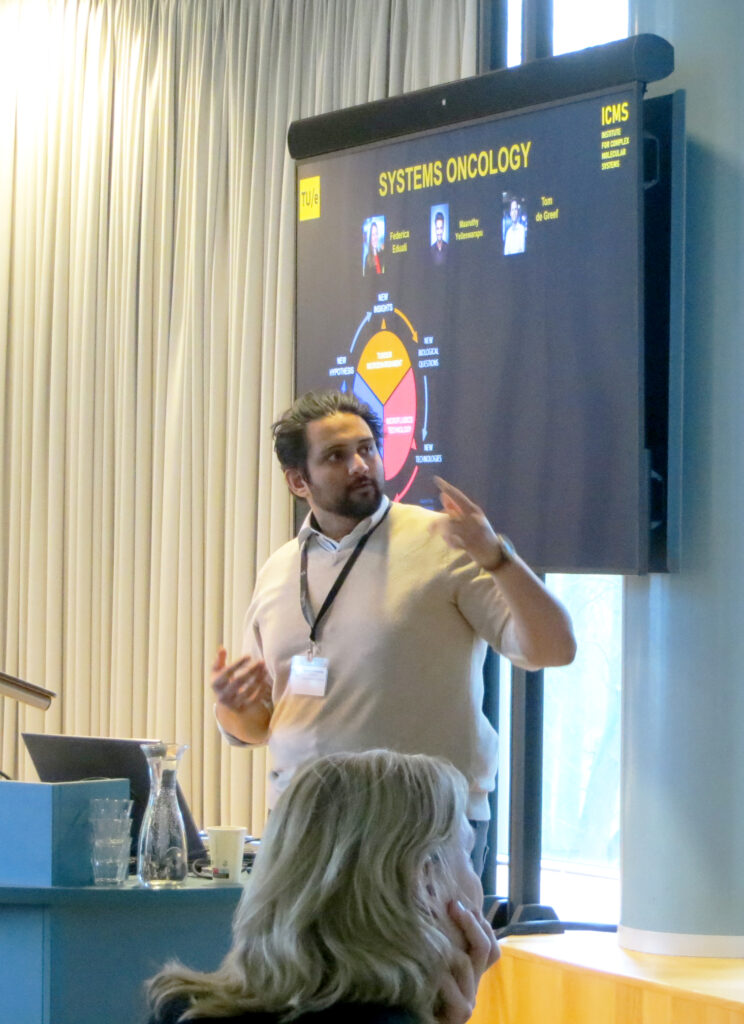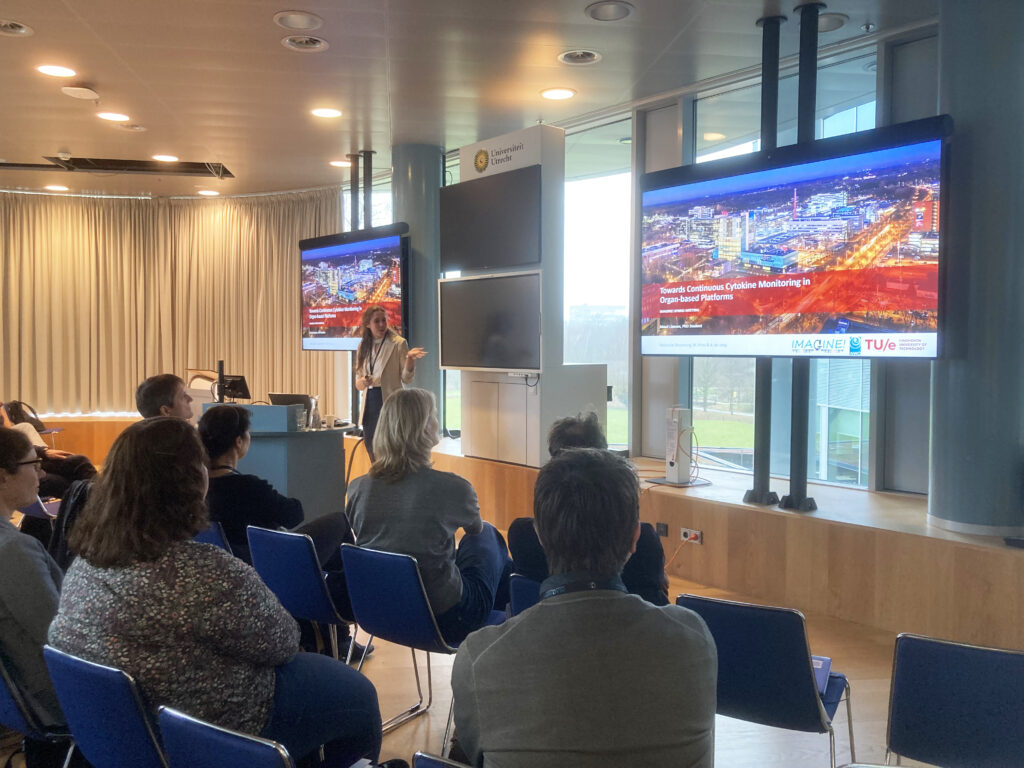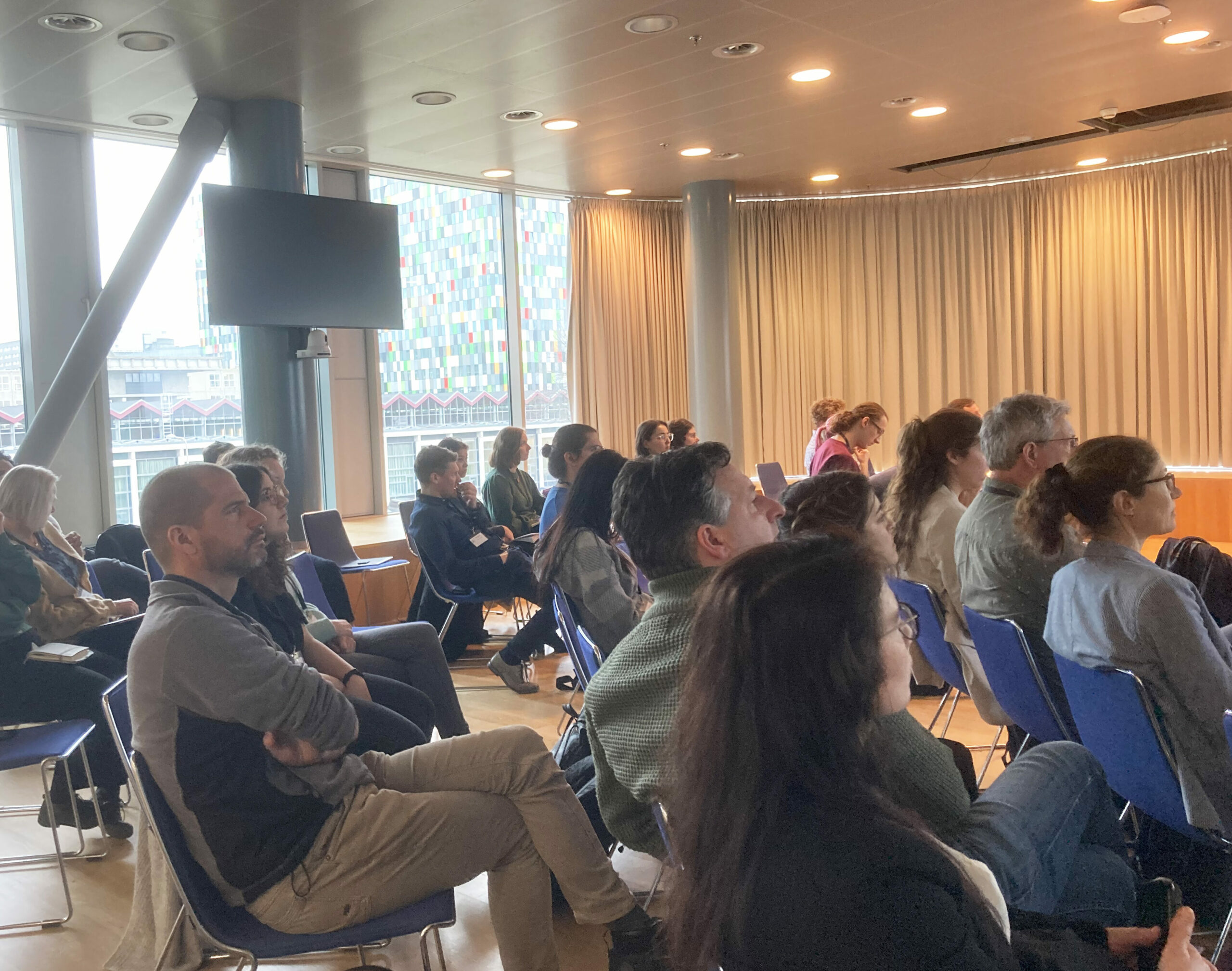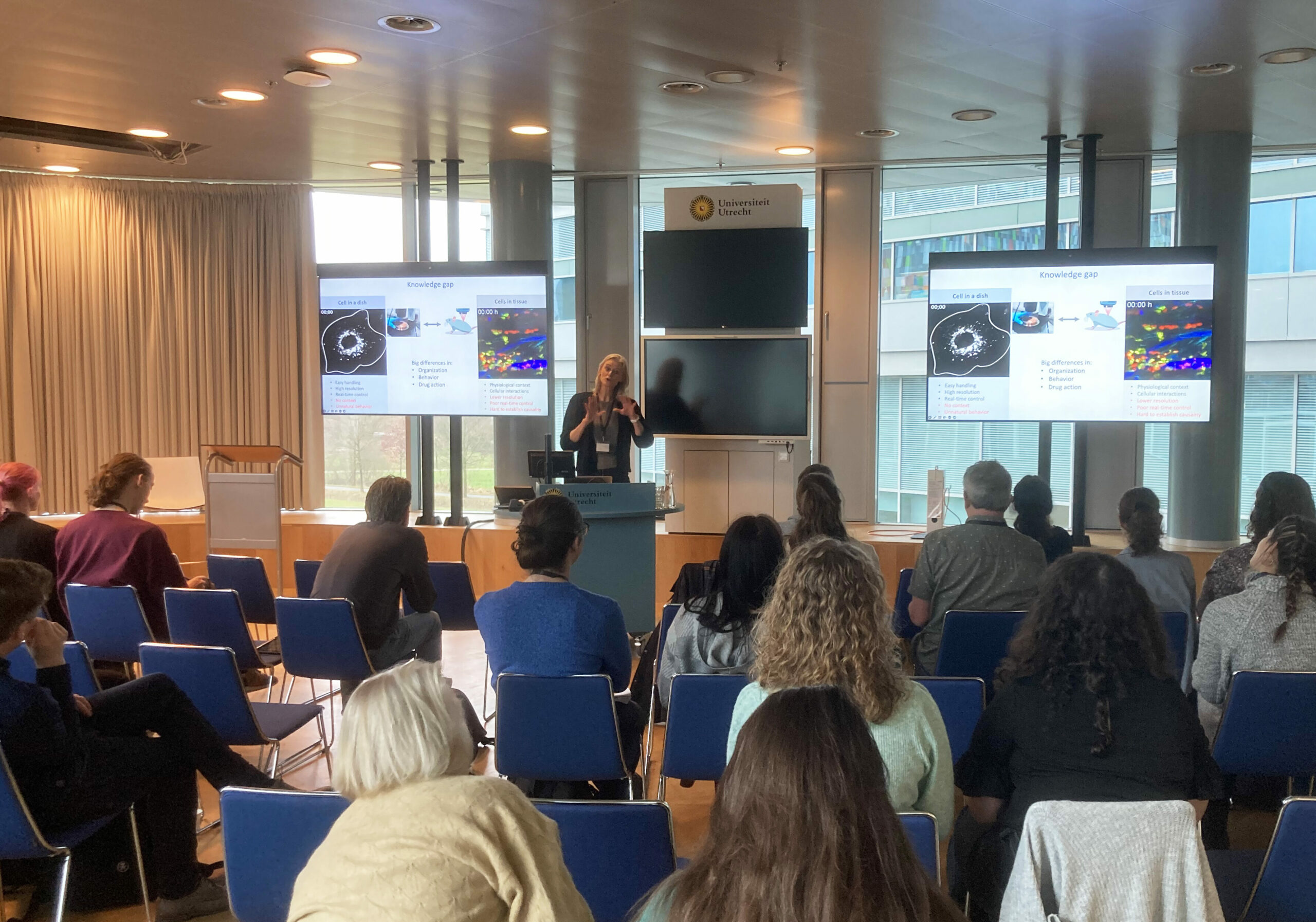 ---
2022 Oct – IMAGINE! Kick-Off event
13th October, 2022 – Utrecht University, NL; We had a blast at our very first meeting as the IMAGINE! Team.
Including homemade (vegan) cake!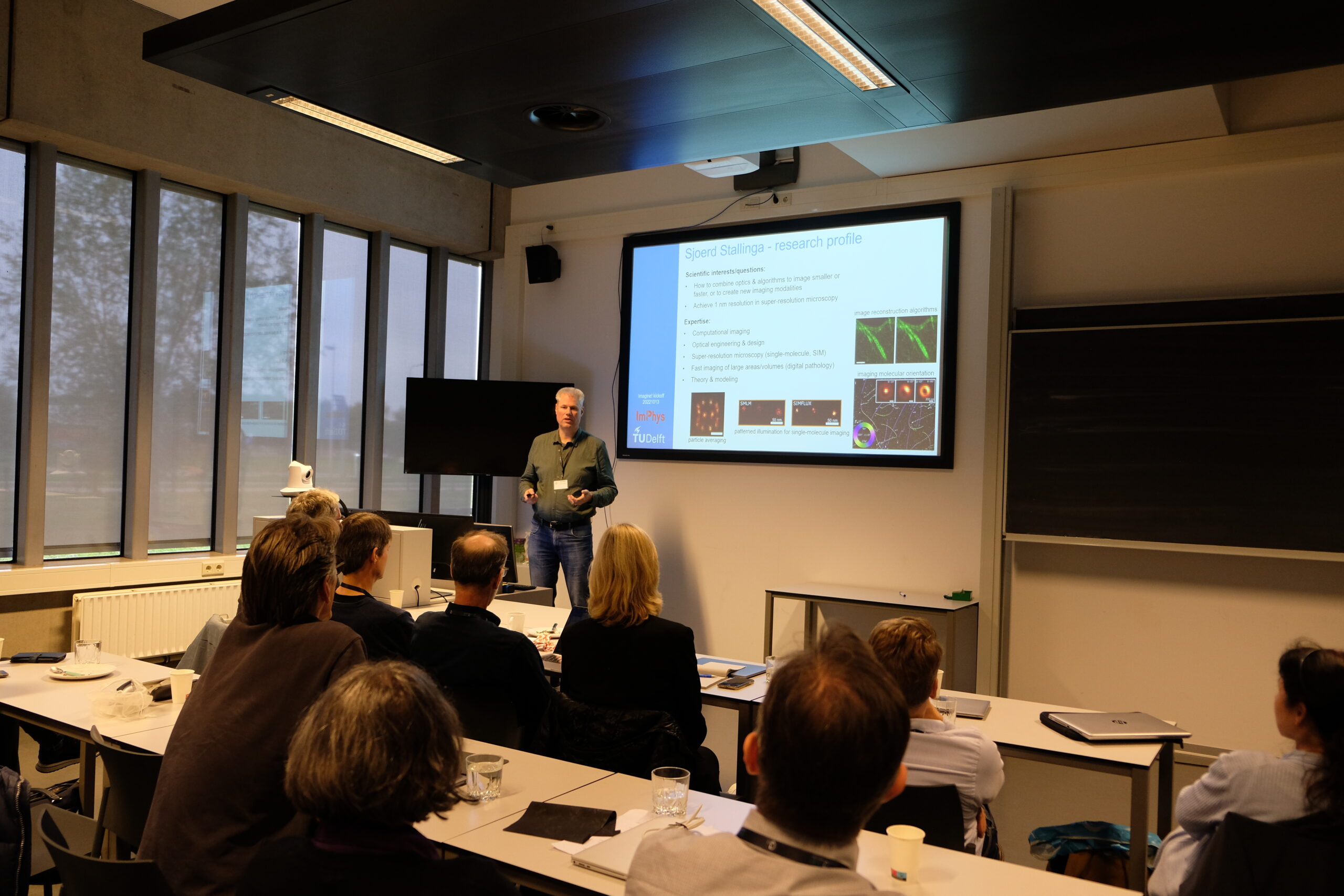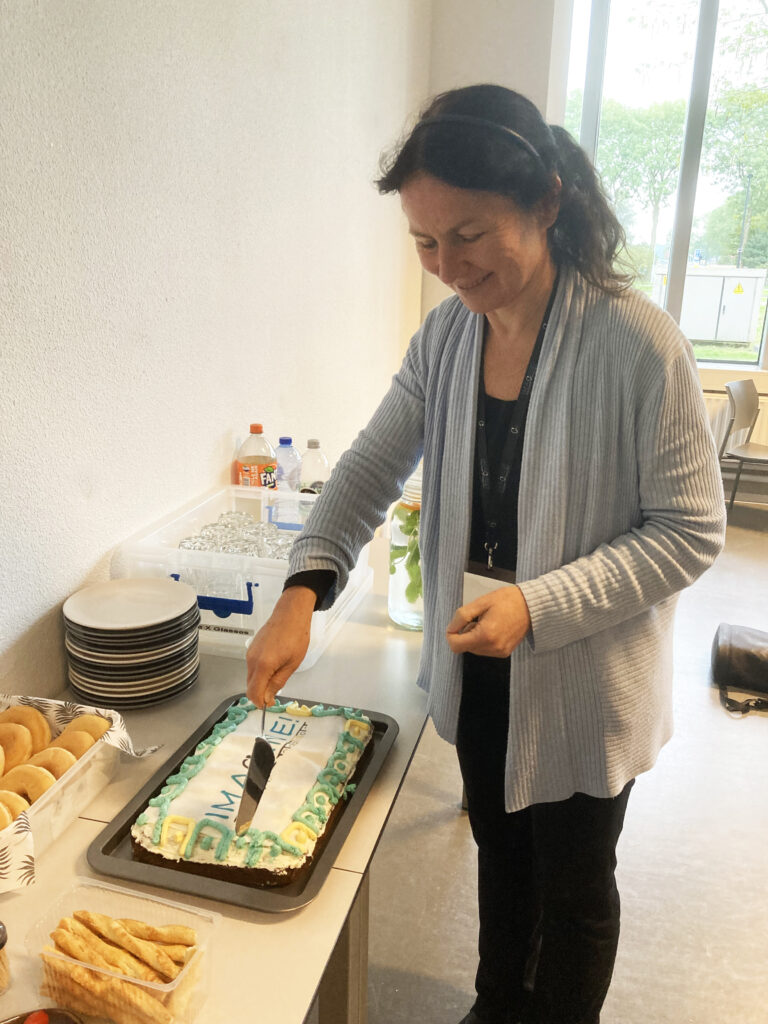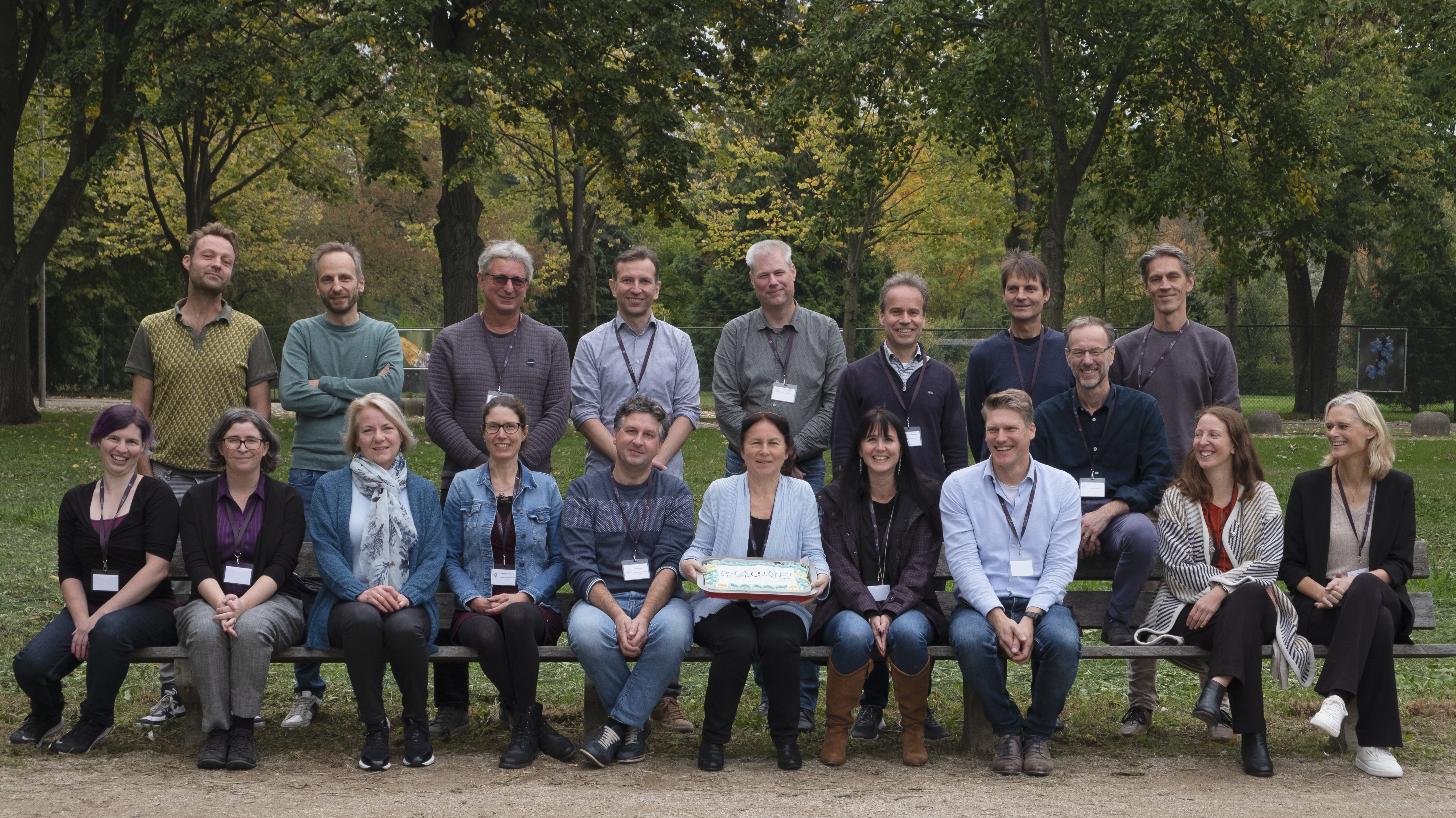 ---
"Feestelijke uitreiking Zwaartekracht-programma" (Ceremony for obtaining the Gravitational Grant) with Minister Robbert Dijkgraaf
10th October, 2022 – Den Haag, NL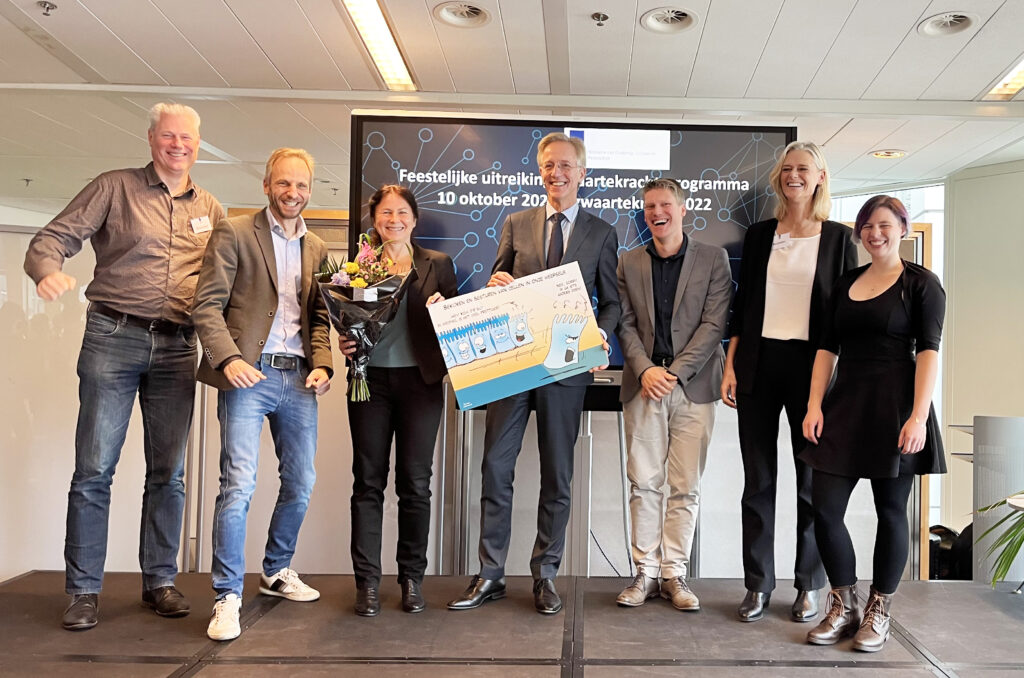 The project launched 1st October 2022.