The project launched 1st October 2022.
We are currently recruiting several PhD and postdoc positions for various projects as part of IMAGINE!.
Please take a look at our Jobs section.
---
IMAGINE! Kick-Off event
13th October, 2022 – Utrecht University, NL; We had a blast at our very first meeting as the IMAGINE! Team
– including homemade (vegan) cake!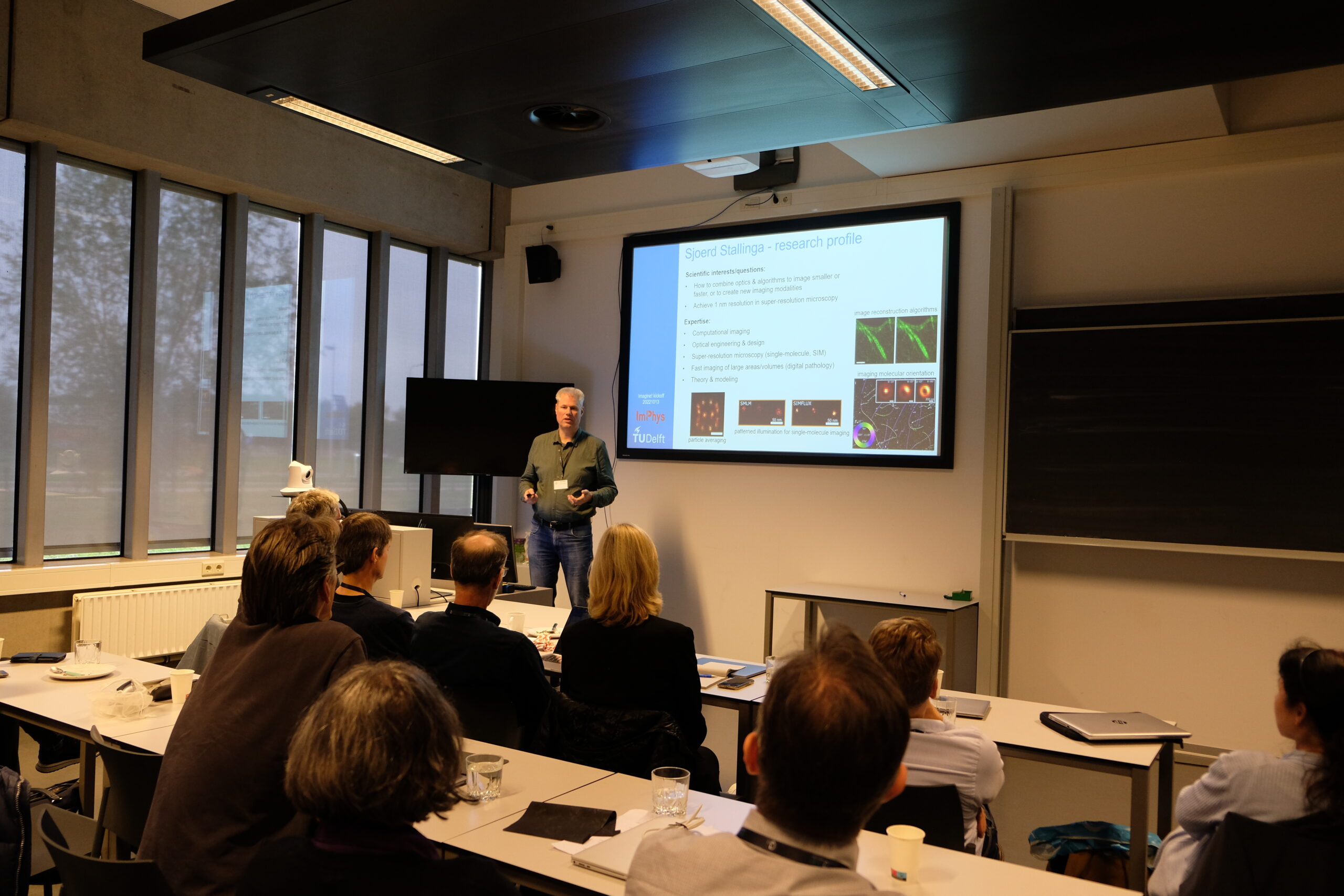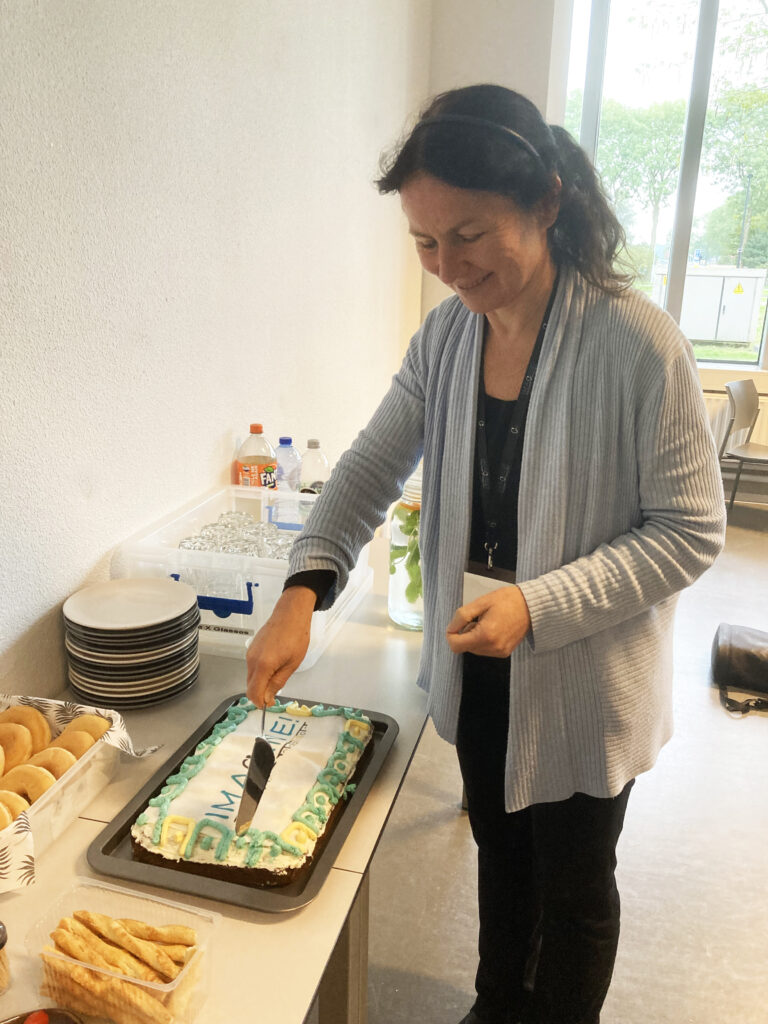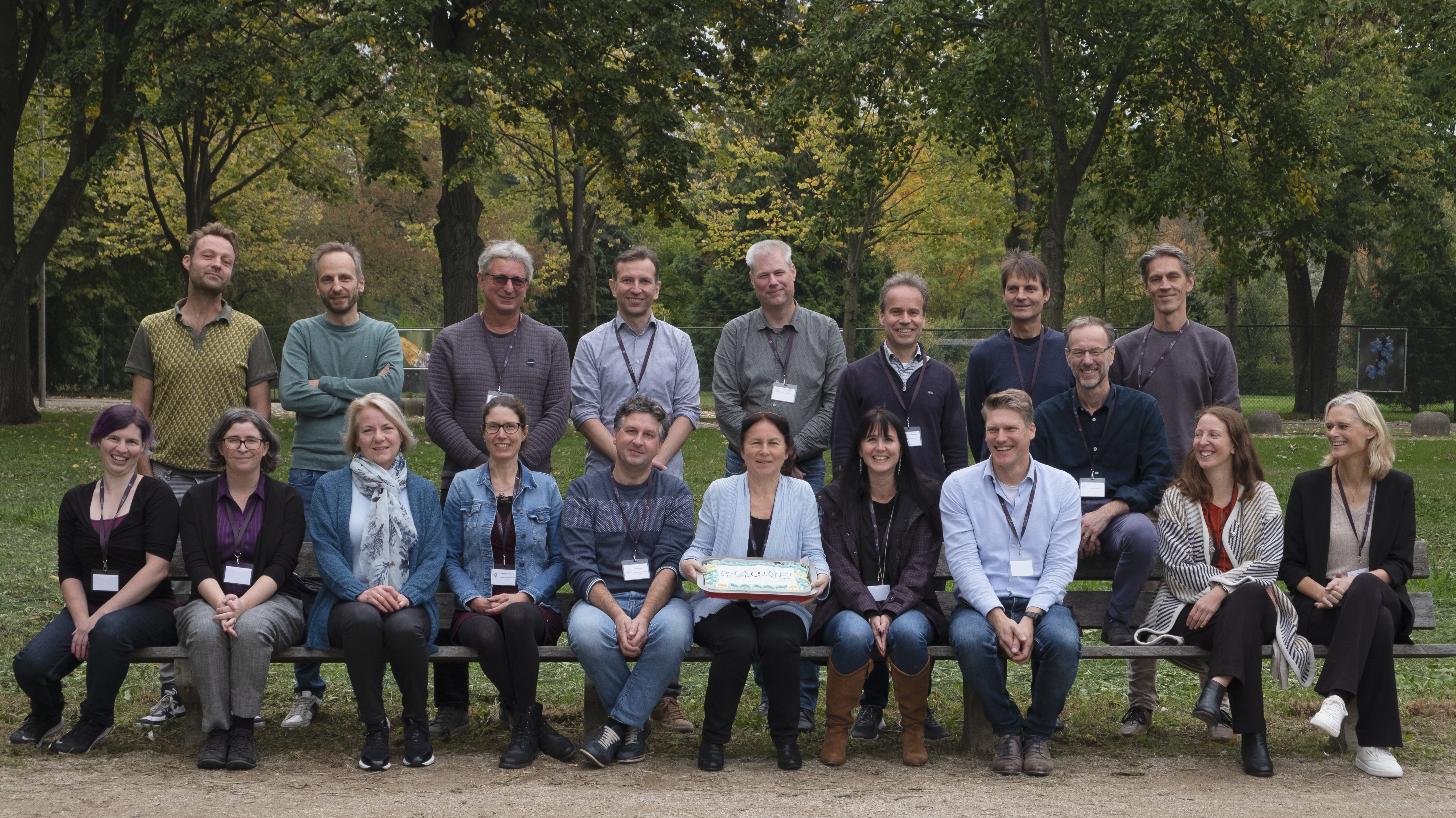 ---
"Feestelijke uitreiking Zwaartekracht-programma" (Ceremony for obtaining the Gravitational Grant) with Minister Robbert Dijkgraaf
10th October, 2022 – Den Haag, NL