The consortium is made up of 19 leading scientists in their field, and their respective PhDs and postdocs contributing to the IMAGINE! project, based at 8 different Dutch institutes.
Together they form an expert team with a diverse and extensive knowledge background including optogenetics, organoid research, cellular dynamics, oncology, DNA-segregation, drug delivery, biosensor development, organic chemistry, engineering of optical microscopes, data visualisation and analysis.
For the realisation of the project the consortium was awarded a Gravitation grant ("zwaartekracht" in Dutch), funded by the Ministry of Education, Culture and Science of the Dutch government via the Netherlands Organization for Scientific Research (NWO) for 10 years (October 2022 – September 2032).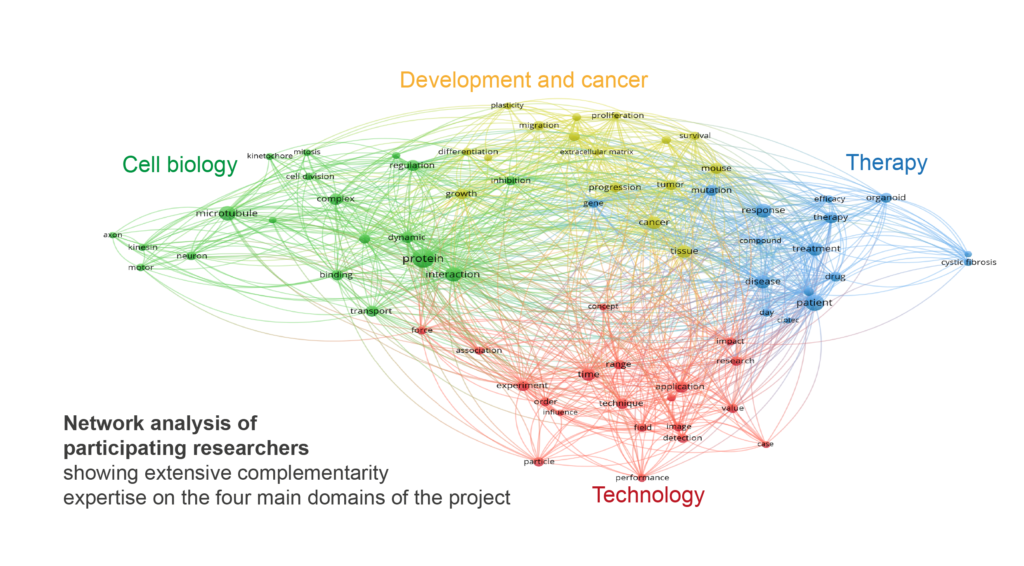 Participating institutes:
---
The Executive Board
The executive board, led by Anna Akhmanova, consists of 6 PIs who together manage the project: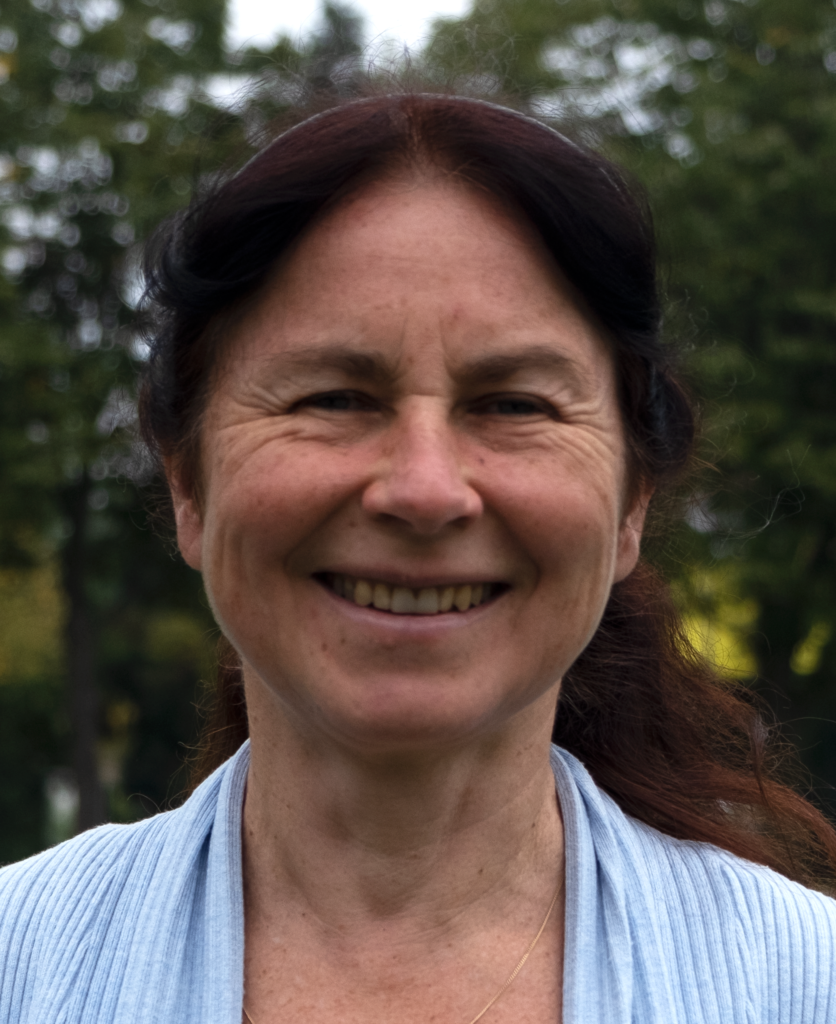 Other PIs of the consortium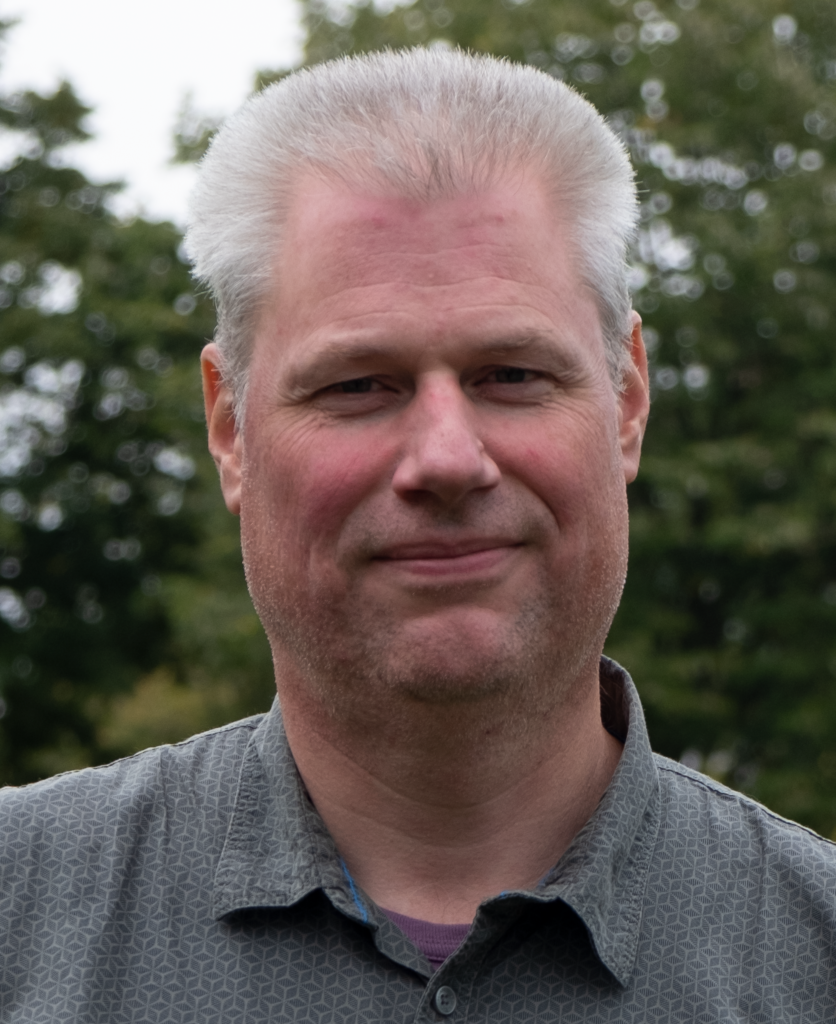 ---
Support Team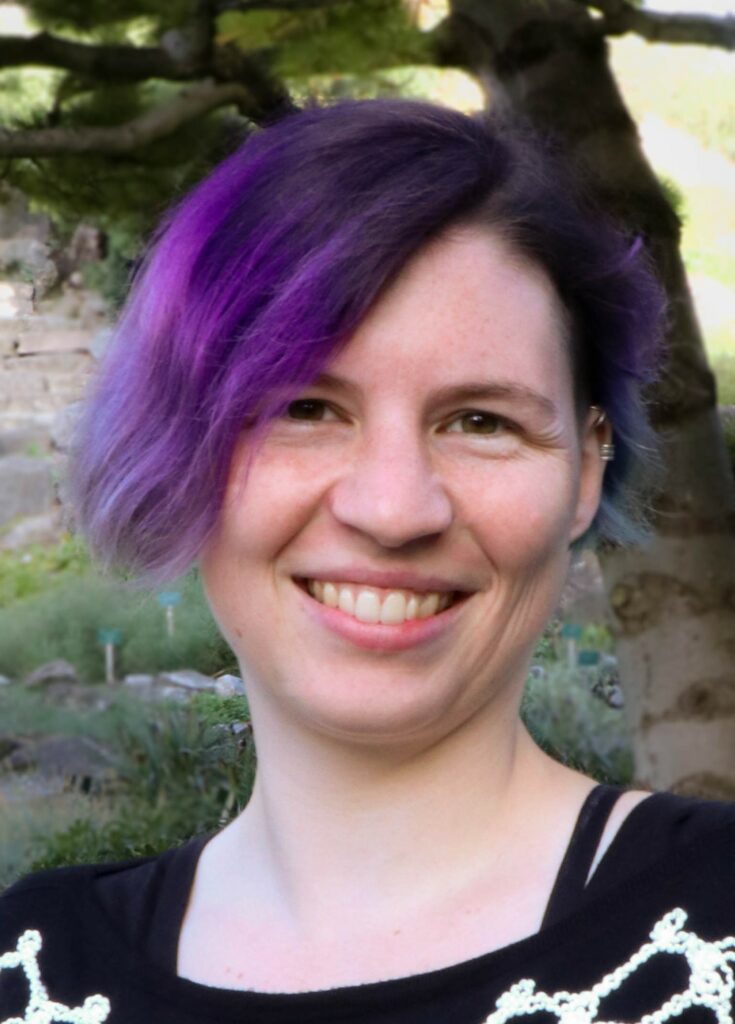 ---
Early Career Researchers
PhD students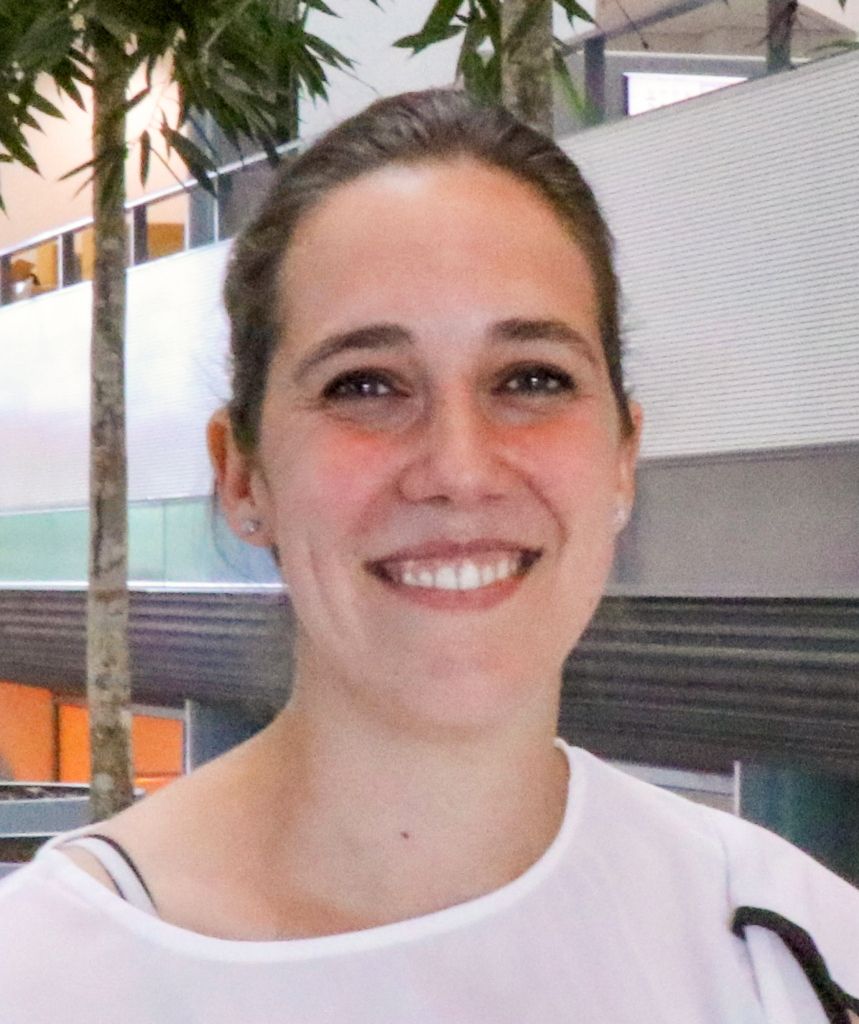 Postdocs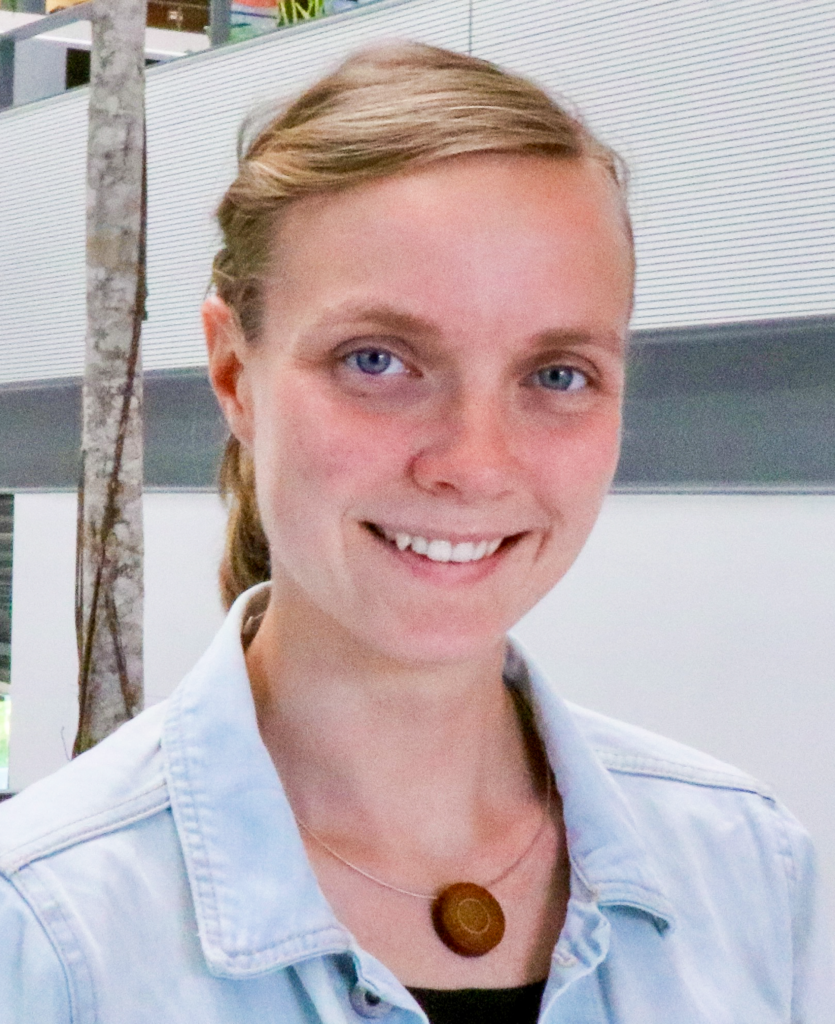 ---
Portrait Photos by Elly Soltani (PIs portrait photos) and Malina Iwanski (Support Team and ECR portrait photos).