The consortium is made up of 19 leading scientists in their field, based at 9 different Dutch institutes.
Together they form an expert team with a diverse and extensive knowledge background including optogenetics, organoid research, cellular dynamics, oncology, DNA-segregation, drug delivery, biosensor development, engineering of optical microscopes, data visualisation and analysis.
The executive board, led by Anna Akhmanova, consists of 6 PIs who together manage the project.
For the realisation of the project the consortium was awarded a Gravitation grant, funded by the Dutch government for 10 years (October 2022 – September 2032).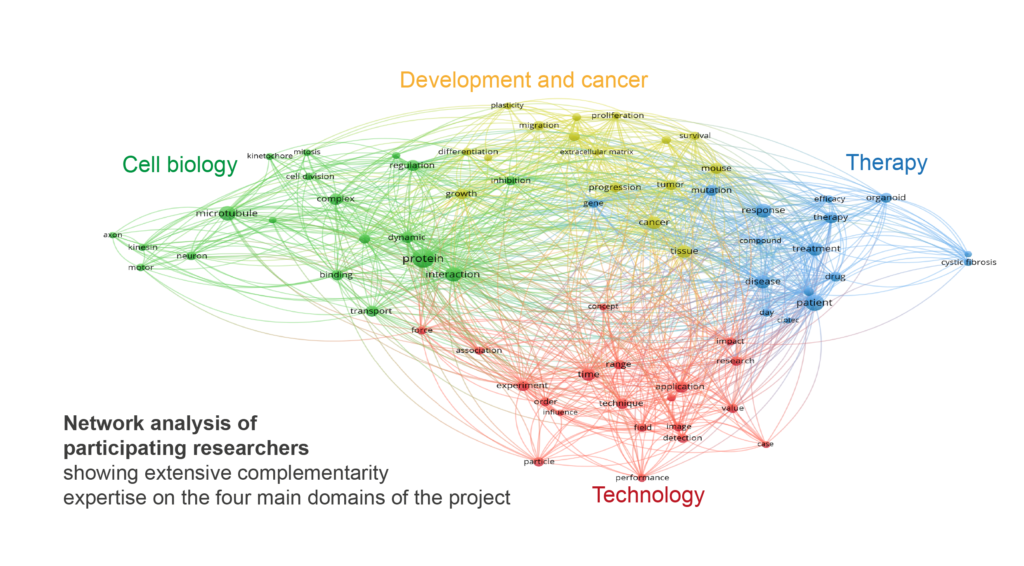 The Executive Board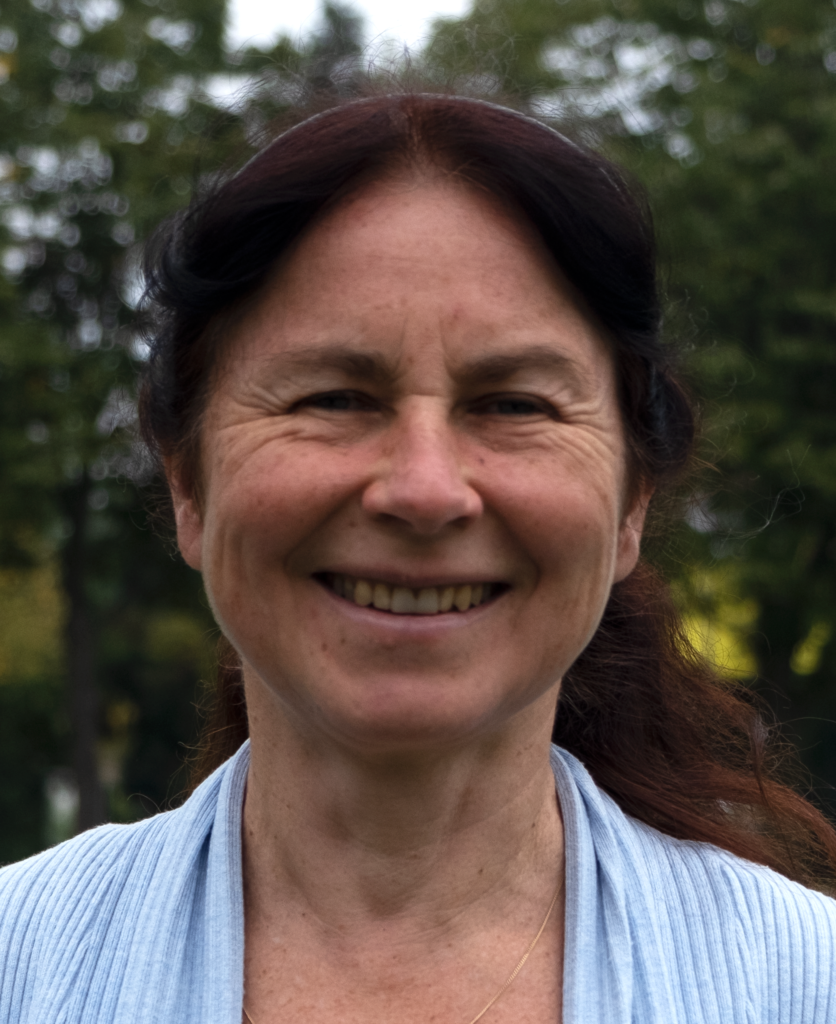 Other PIs of the consortium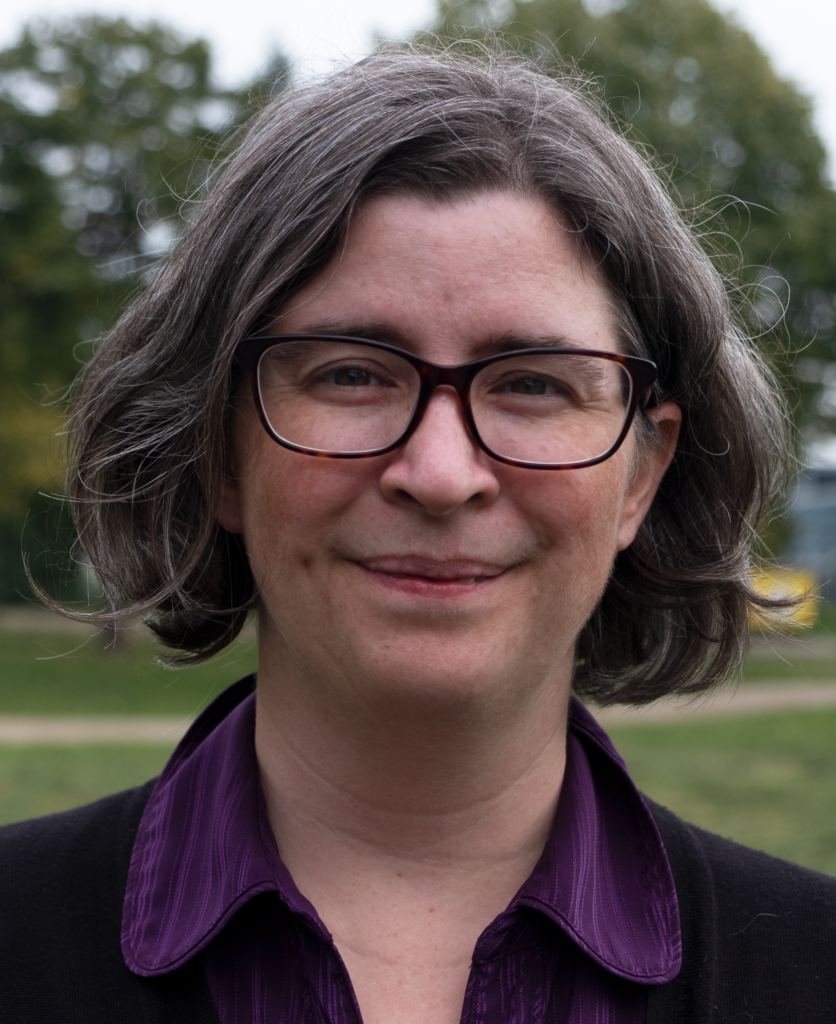 ---
Support Team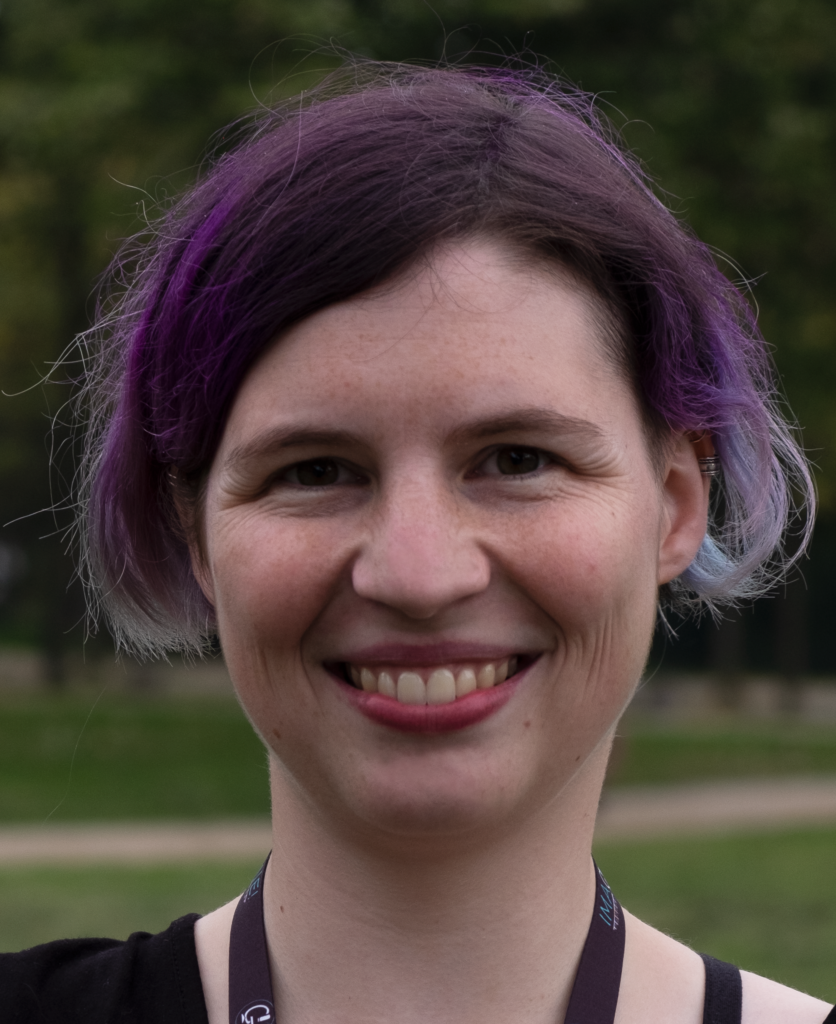 ---
Portrait Photos by Elly Soltani.