The consortium is made up of 19 leading scientists in their field, based at 9 different Dutch institutes.
Together they form an expert team with a diverse and extensive knowledge background including optogenetics, organoid research, cellular dynamics, oncology, DNA-segregation, drug delivery, biosensor development, engineering of optical microscopes, data visualisation and analysis.
The executive board, led by Anna Akhmanova, consists of 6 PIs who together manage the project.
For the realisation of the project the consortium was awarded a Gravitation grant, funded by the Dutch government for 10 years (October 2022 – September 2032).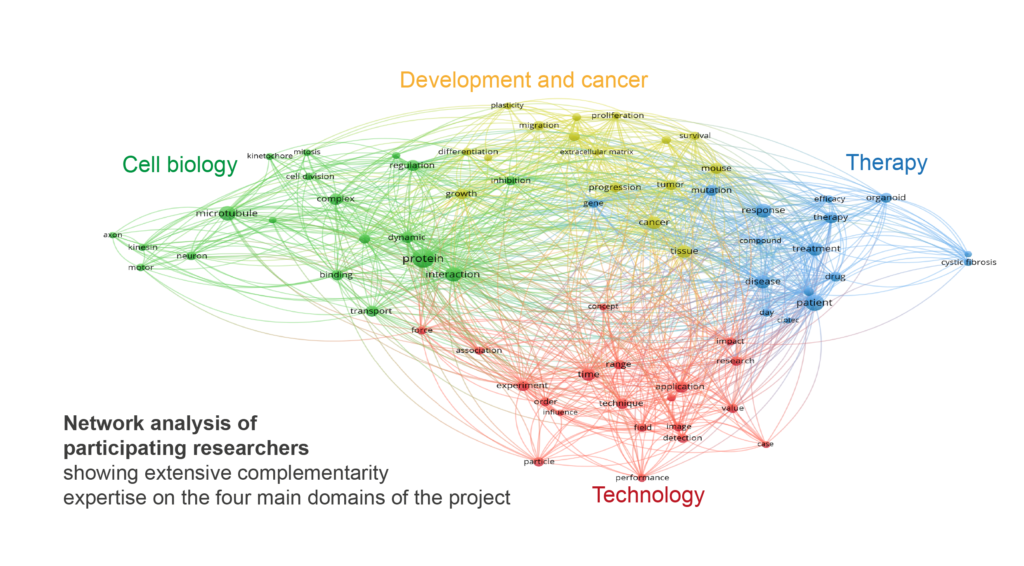 The Executive Board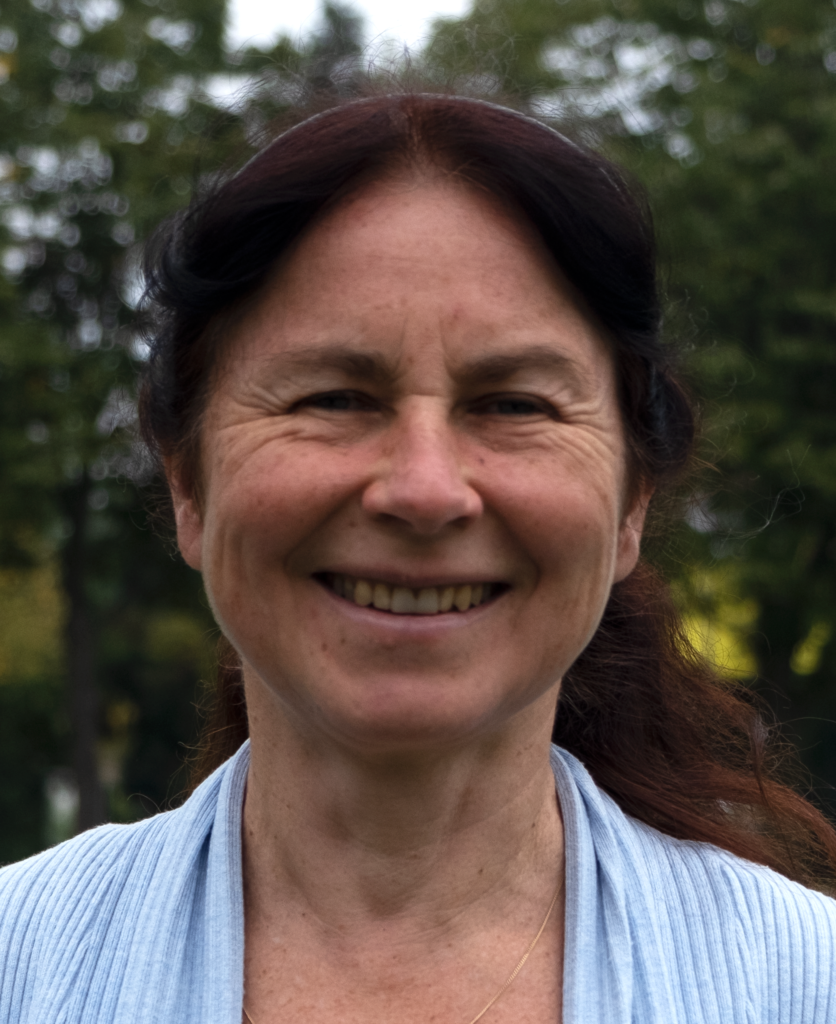 Other PIs of the consortium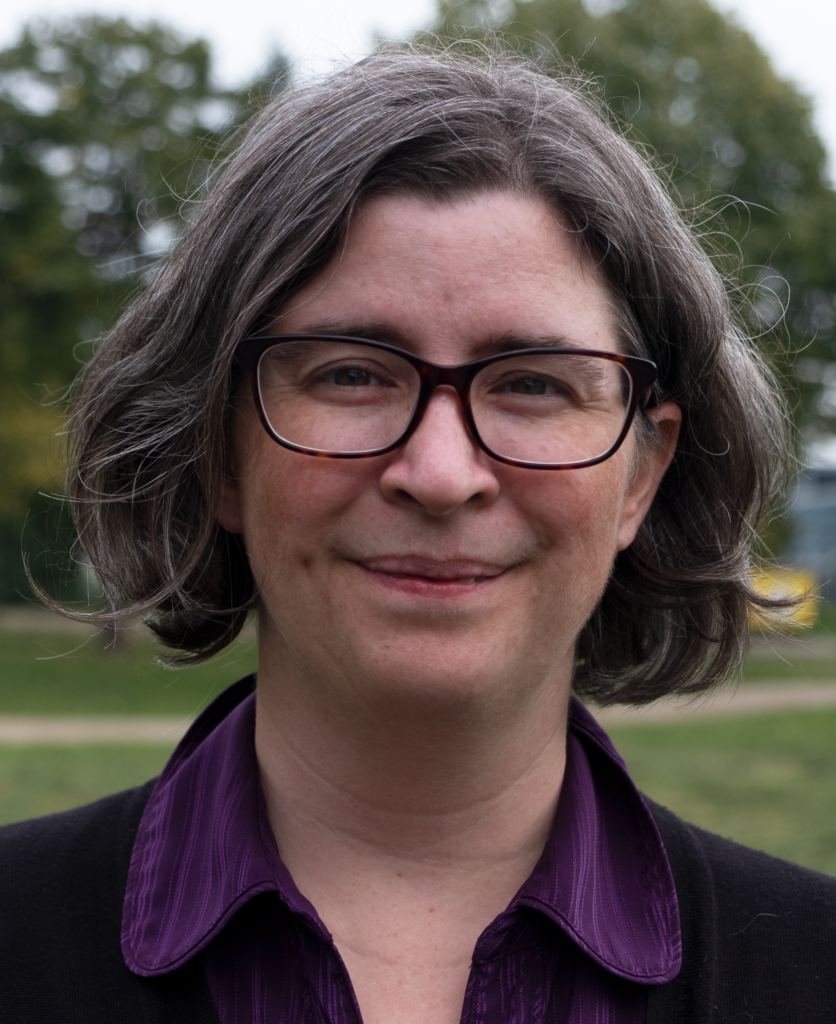 ---
Support Team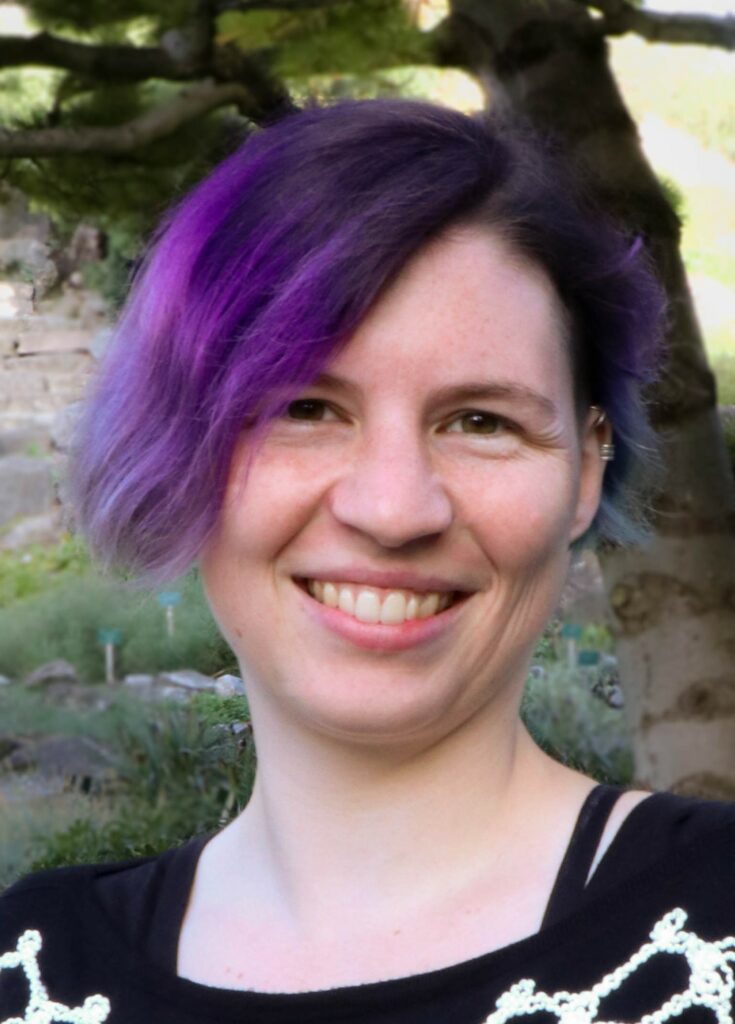 ---
Early Career Researchers
(This section is currently under construction)
PhD Students
Alessandro Corsini, a.corsini@hubrecht.eu Kops Lab
Angelique Kenyon, angelique.kenyon@radboudumc.nl van Spriel Lab
Annemarie Berends, annemarie.berends@radboudumc.nl, Friedl Lab
Danai Kokkinidi, D.Kokkinidi-2@umcutrecht.nl Maurice Lab
Enya Berrevoets, e.s.berrevoets@tudelft.nl Stallinga Lab
Frederique Turlings, frederique.turlings@radboudumc.nl Verdoes Lab
Maud Linssen, m.d.m.e.linssen@tue.nl Prins & de Jong Labs
Nefeli Ithakisiou, g.n.ithakisiou-2@umcutrecht.nl Beekman Lab
Ralph de Groot, r.a.degroot@uu.nl Masereeuw Lab
Sabine Bosman, s.l.bosman-8@umcutrecht.nl Maurice Lab
Tatum van Maanen, t.v.maanen@nki.nl van Rheenen Lab
Thijs Makaske t.b.makaske@uu.nl Kapitein Lab
Tijmen Herdink t.g.w.herdink@uu.nl Akhmanova Lab
Postdocs
Bas Ponsioen, b.ponsioen@umcutrecht.nl Snippert Lab
Eike Mahlandt, van Rheenen Lab
Josiah Passmore, j.b.passmore@uu.nl Kapitein Lab
Joyce Meiring, j.c.m.meiring@uu.nl Akhmanova Lab
Maaruthy Yelleswarapu, v.s.m.k.yelleswarapu@tue.nl Eduati Lab
---
Portrait Photos by Elly Soltani (PIs portrait photos) and Malina Iwanski (Support Team portrait photo).